Where do we even begin...
A year of planning
A Mother of the Bride who is the Martha Stewart of all crafts, couple that with the most ENERGY, enthusiasm and fierce shopping skills you have ever seen in one person
A Father who's apple of his eye is his daughter - The Mrs to Be and his other 2 gorgeous daughters
A STUNNING bride and groom who live thousands of miles away
A group of friends that joyfully worked as wedding elves day after day
A 3 car garage full of vases, candles, trays, furniture etc - which later was jammed in a large U-Haul
A team of top of the line vendors
And the Event has not even begun...
A pre-cocktail hour before the ceremony with fun drinks and music
A stunning ceremony tent, hand made by the MOB and the wedding elves
A sincere and sweet ceremony service conducted by a family friend
A cocktail hour with custom lounge furniture/pillows, a 20 foot square white lacquer bar with flowing drinks, and details covering every inch
A reception with NO dull moments...
The dance floor was packed and the band was electric
The speeches were not only funny and deeply heartfelt
There even was a live performance from the Brides Father that he JAMMED with the Band
The bride and her friends from the Harvard Crimson Dance Team did a full performance - yes that's right the stunning bride went to Harvard to become a lawyer and was a killer dancer!
The tables were so classic and stunning, dripping with tasteful details
The lounge area, cabana bar and photobooth was buzzing
The personalized details from the menu's to the handmade linens/napkins did not go un-looked
The event flow was perfection and kept everyone engaged
A surprise In and Out delivery of late night snacks
A sparkler exit with EVERYONE because no one left the party early
A send off in a classic oldfashioned car
That's not all...
A late night party at a hotel with the night owls to close off the night!
We will miss our daily chats and time with this whole family. It was a true joy to work along side them on this event. Every single piece of love and energy that went into this day was felt and admired! Thank you all for being so amazing.
Cheers to the awesome Mr and Mrs. Kane! Thank you
Justin Lee
for the incredible images.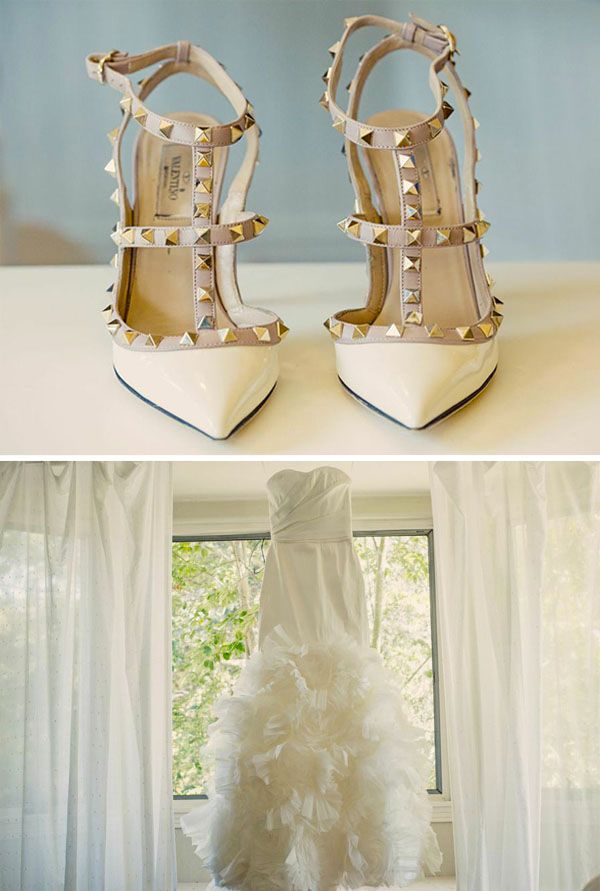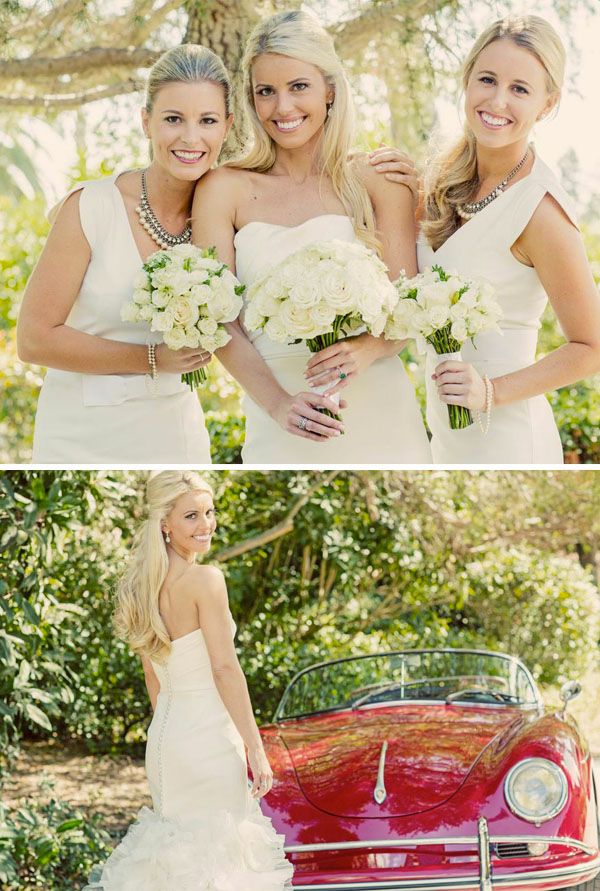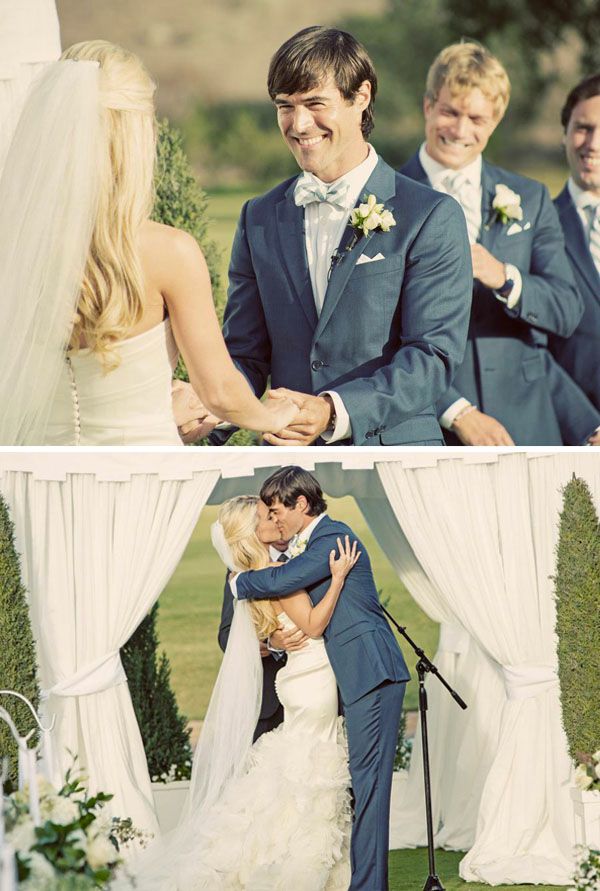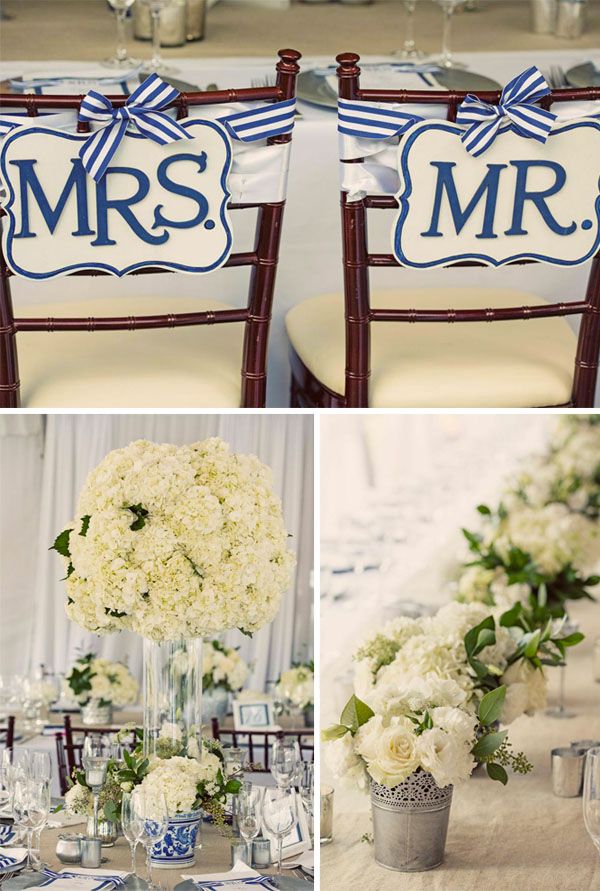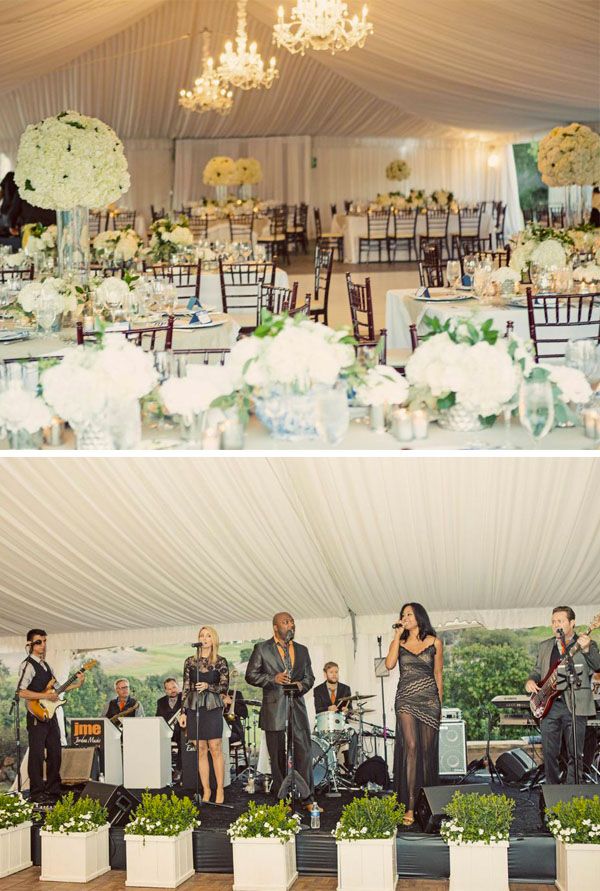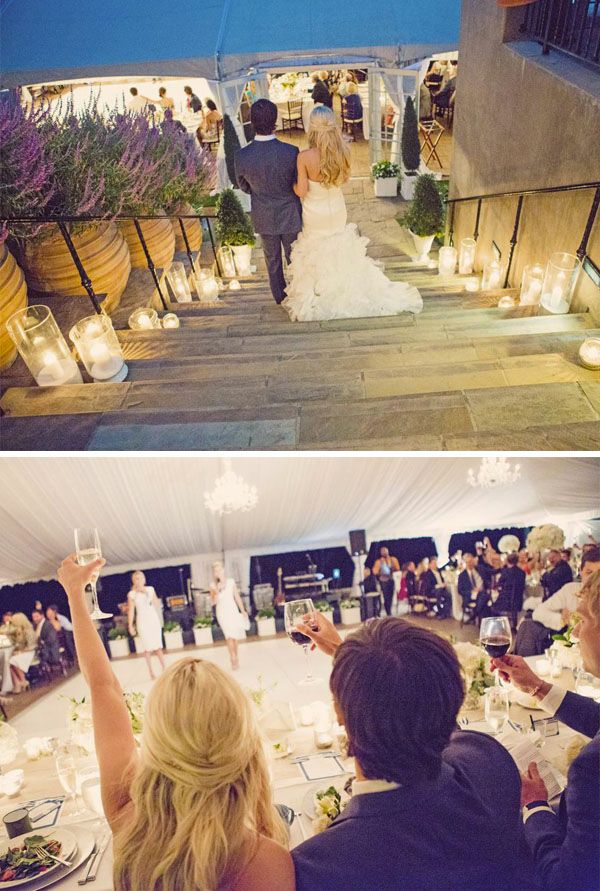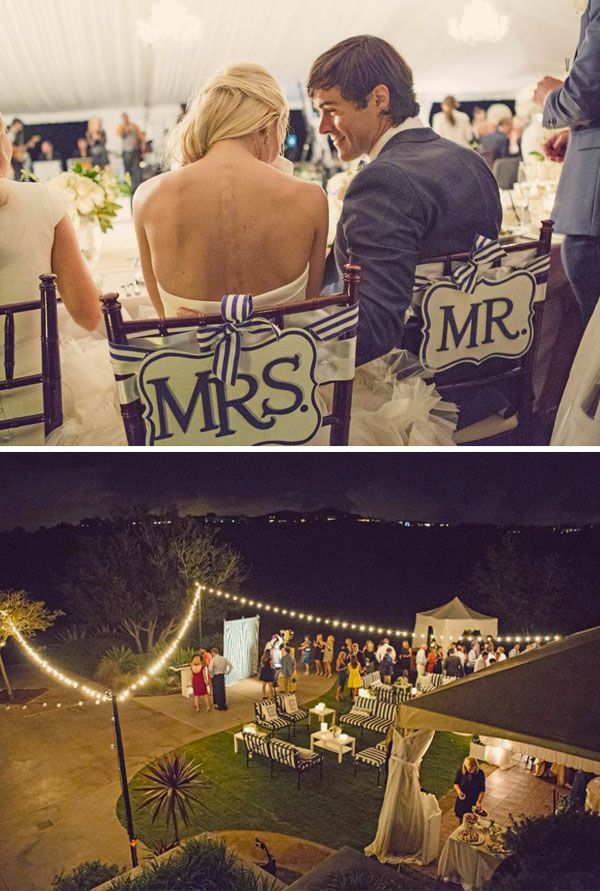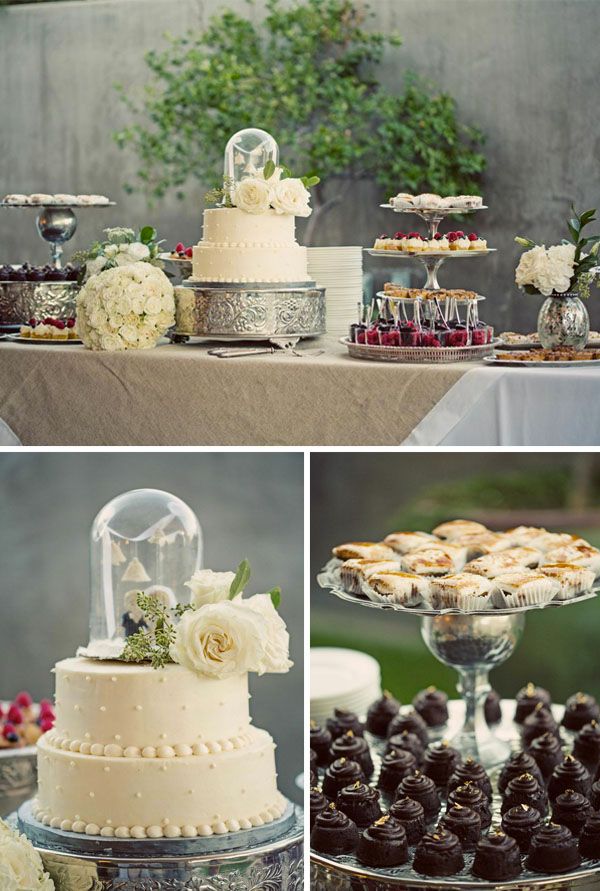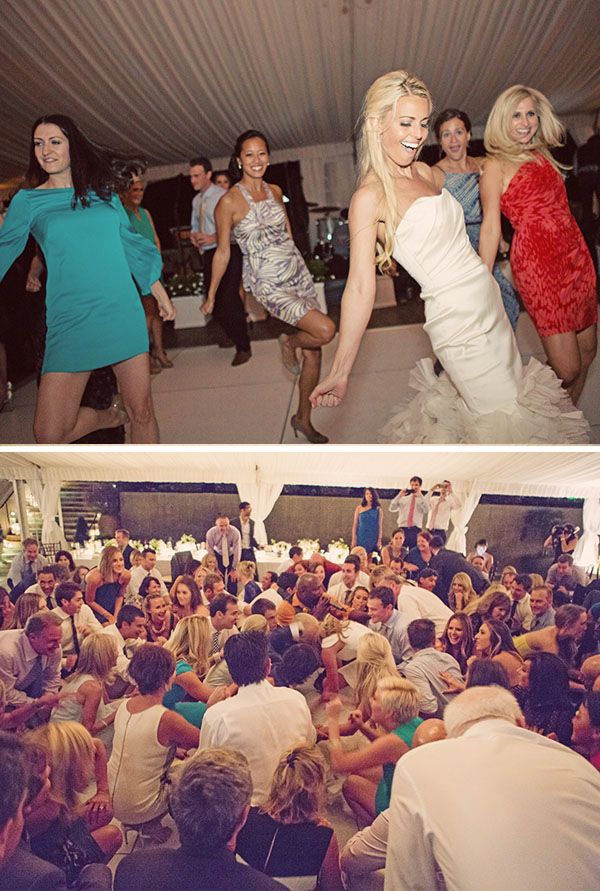 Watch Enjet's Amazing Video:
Sean & Megan's Wedding Sneak Peek
from
Enjet Media
on
Vimeo
.
Vendors:
Event Styling and Coordination: Before I Do Events
Venue: Santa Luz Country Club
Photographer: Justin Lee Photography
Videography: Enjet Media
Floral: Ashley Elizabeth and MOB/Wedding Elves
Rentals: Chiavari Rentals, Classic, Pacific Events
Cake: Elizabethan Desserts
Band: Jordan Entertainment
Photobooth: Pixster