I don't know whether to be jealous of Liza and Mark because their uncle owns this incredible house or that they spent 3 weeks in South Africa for their Honeymoon. It is tough to hold too much resentment, because they are some of the sweetest people out there! The saying "opposites attract" does not ring true for this couple. Liza is an Interior Designer and Mark is an Architect, so they share a common love for modern design and could not wait to bring that alive on their big day!
They wed on a sunny October day in the beautiful Mary Star of the Sea. From there the guests had the pleasure of dining and celebrating in an Architectural masterpiece situated on the cliffs of Del Mar. As breathtaking as the exterior of the house... the real magic was inside. There were rare pieces from all over the world, hand crafted furniture and original art. The home really helped set the mood for the modern decor, delicious food and great music. It is also such a pleasure to work with my dear friends from Studio Castillero Photography. They rocked it again!
What a great night! Thank you for letting me be a part of the magic and fun. Congrats to you both!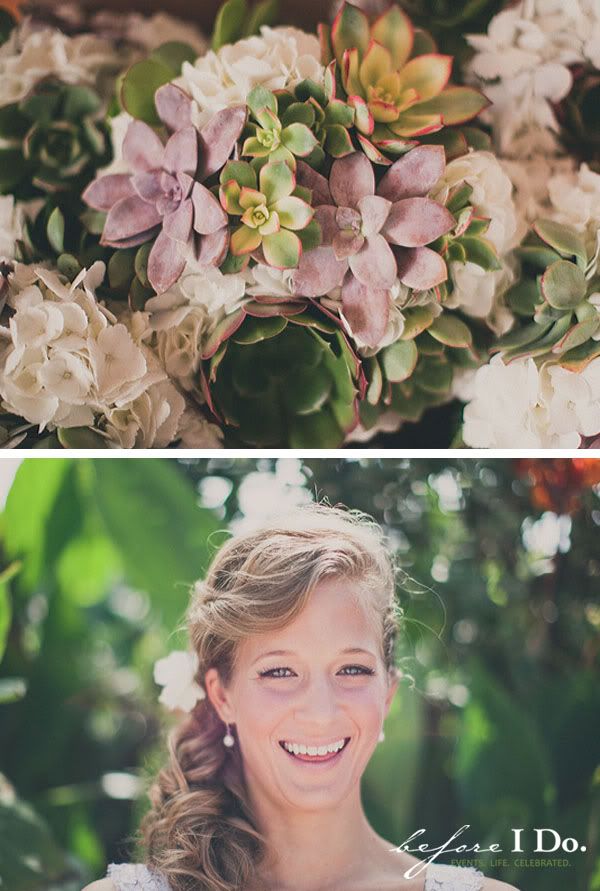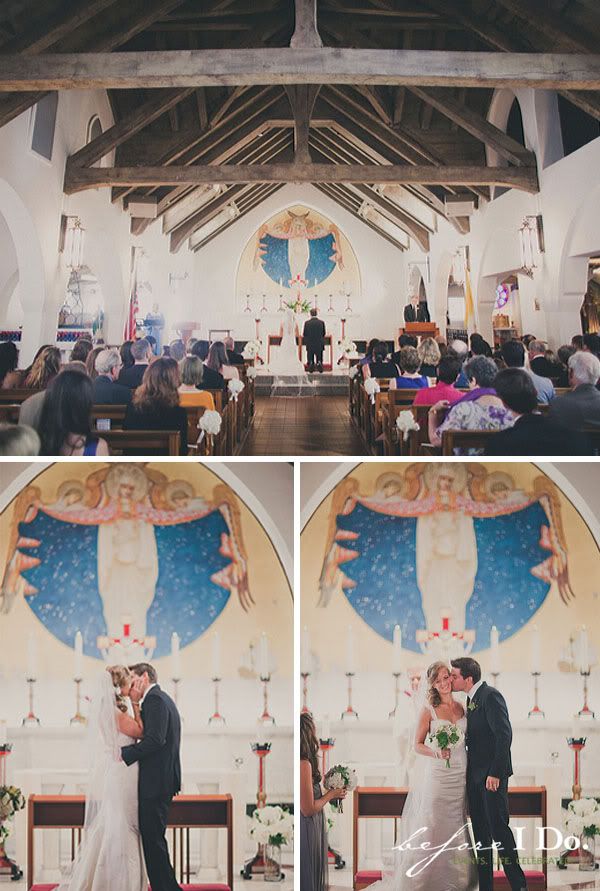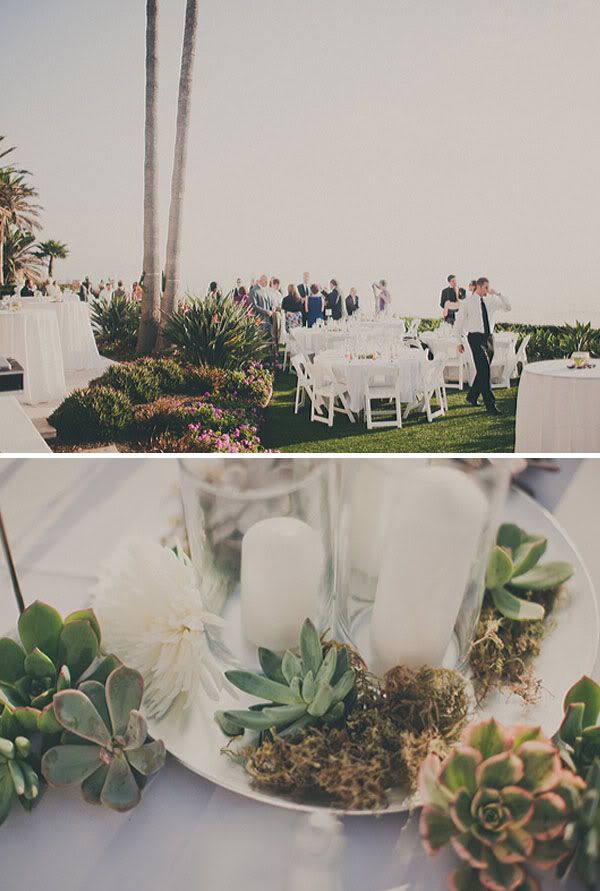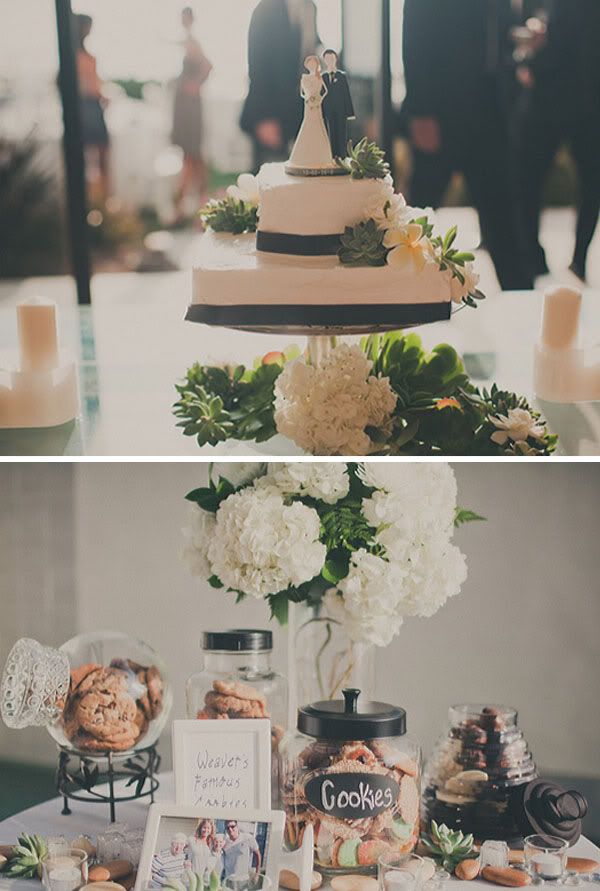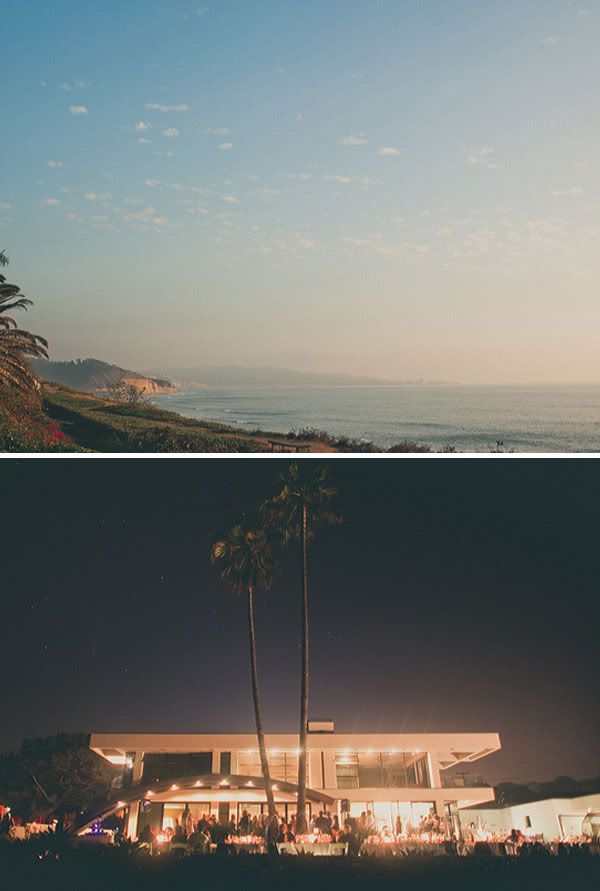 Thank you to all the incredible vendors who worked on this wedding!
Flowers - Vicky's Floral Design
Cocktail Hour Live Music - Ray Fortune
DJ - Red Shoe La
Catering Bar & Rentals - Continental Catering
Photography - Studio Castillero
Hair - Bella Villa, Del Mar
Make-up - Krysta Demetris
Transportation - Yellow Cab
xo,
Michele