"Traditional" meets "Preppy" who then introduces herself to "Classic"! But "Classic" also wants to go on a date with "Elegance" so really, they all just get along so great! Welcome to Jen and Teddy's wedding. The ceremony took place at the Church of Nativity and the reception was held at the Inn at Rancho Santa Fe.
The day was a complete dream. The weather was ideal and the large crowd of 325 people soaked in the giddy couple and their recent vows to each other. The cocktail hour was so refreshing and fun for the guests. We gave them an hour and half to sip on cold glasses of wine, sit on the lounge set ups dispersed around the lawn and play the traditional lawn games we all love. It was hard to move the party over from the cocktail hour but I think everyone was glad they made the move because the tent was stunning!
The white fabric tent liner, white dance floor and stage, and the green grass peeking through the sea of tables was seriously spectacular.
Annette Gomez
did such an incredible job on all the flowers. They were break taking. Not to mention the collection of mercury glass candles, and elegant linens!
The night was a total success, and one that Jen and Teddy will never forget. The toasts were SO funny and the dances were sweet and special. We also never let the party die, we continued the fun in the after party room till 1am!
I cant be more thrilled for the two of them. They were such a joy to work with, I miss them already. :) The talented
Stone Crandall
will take you through their day....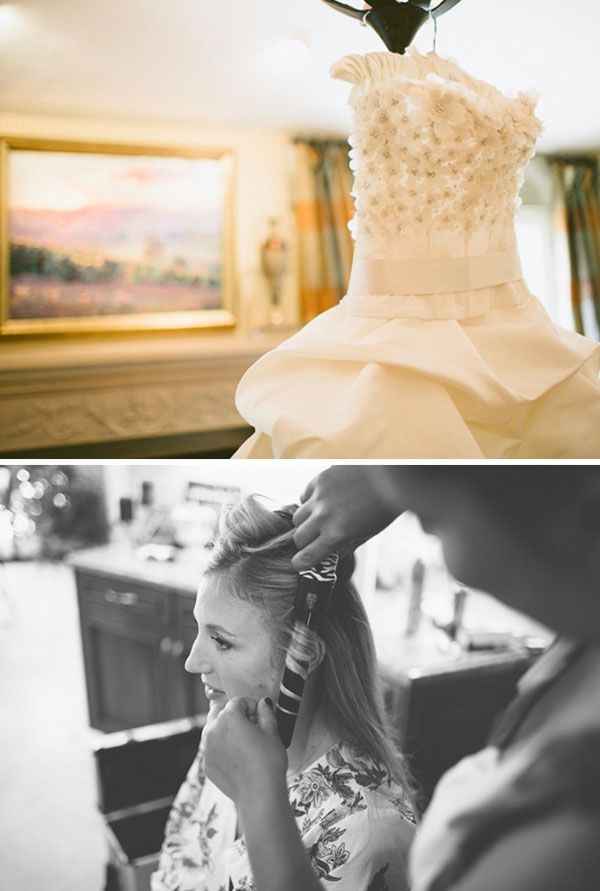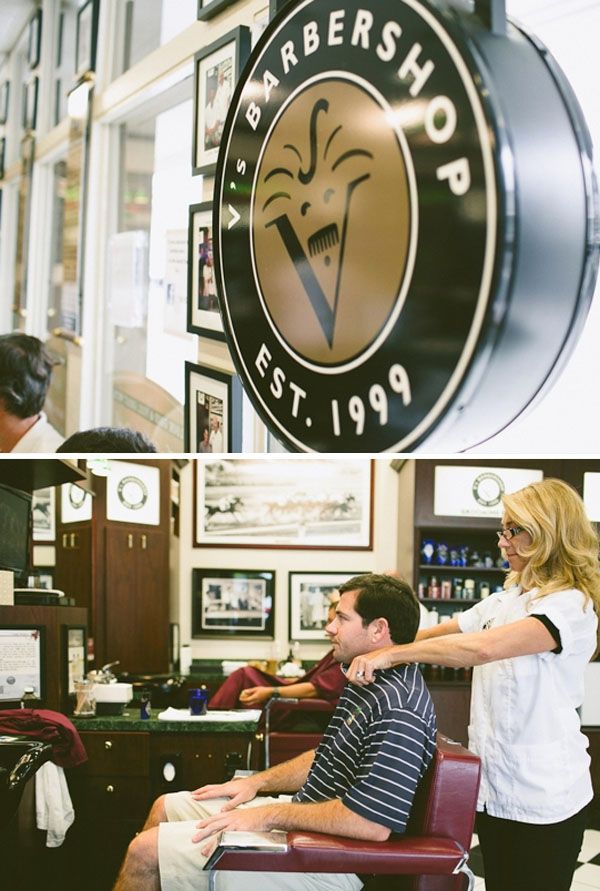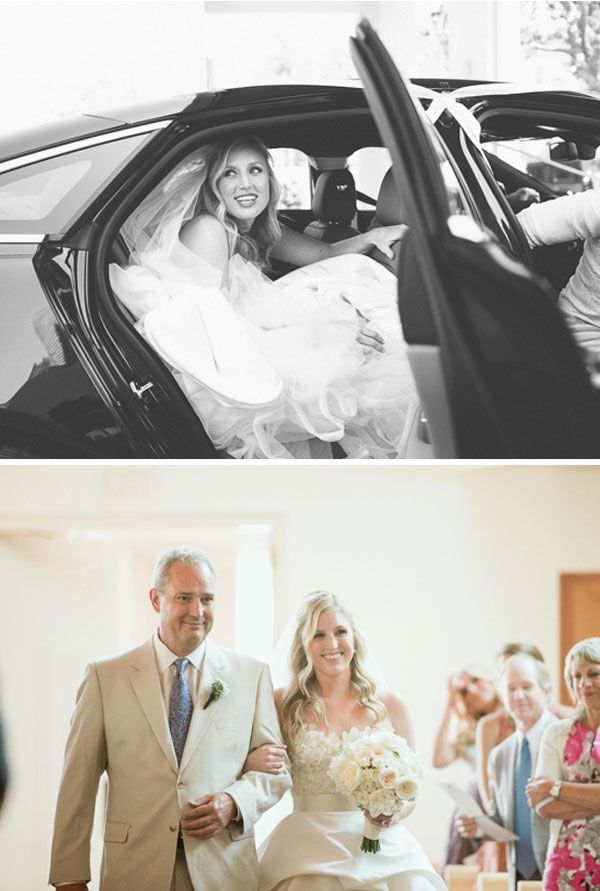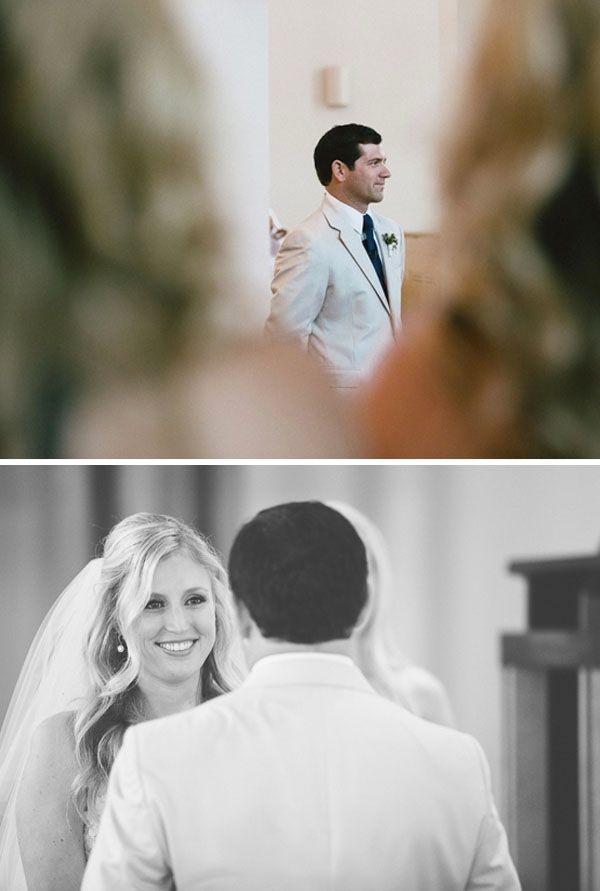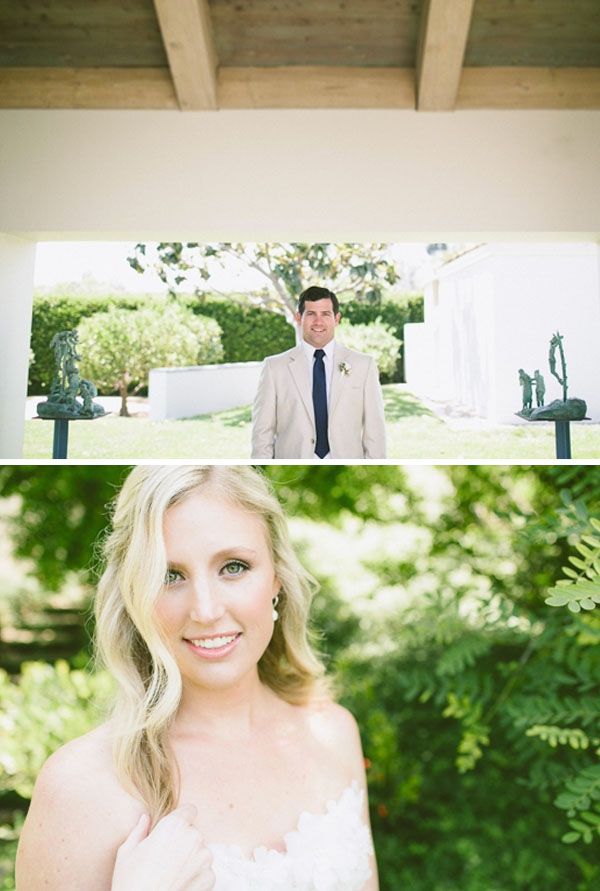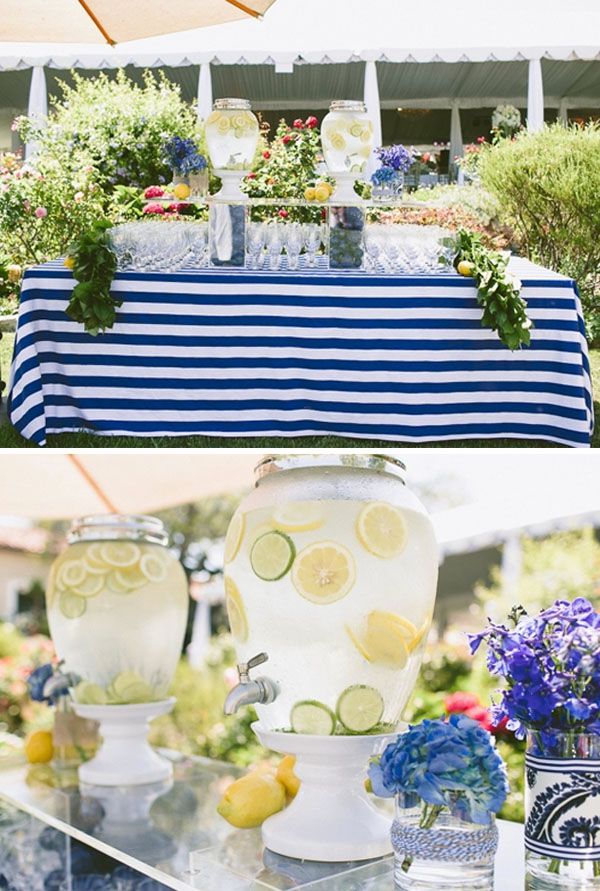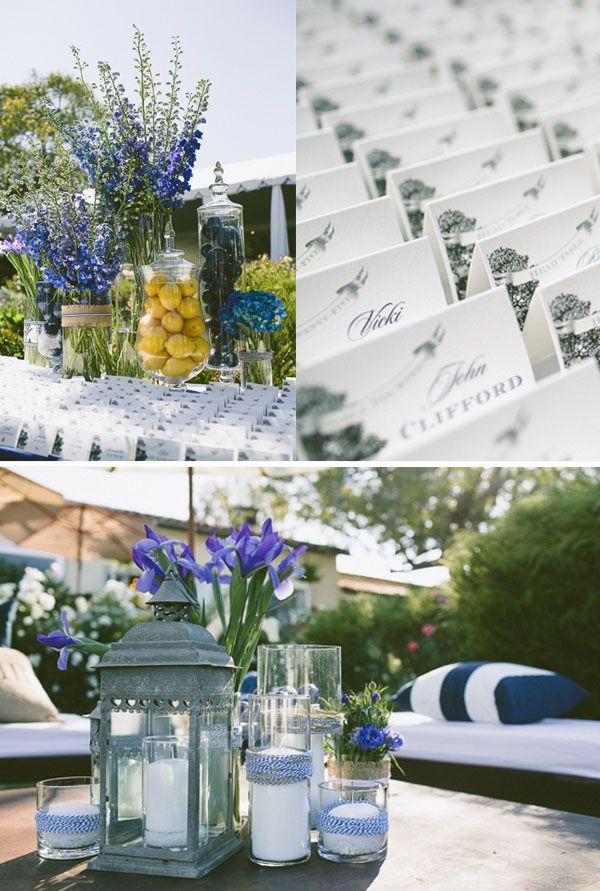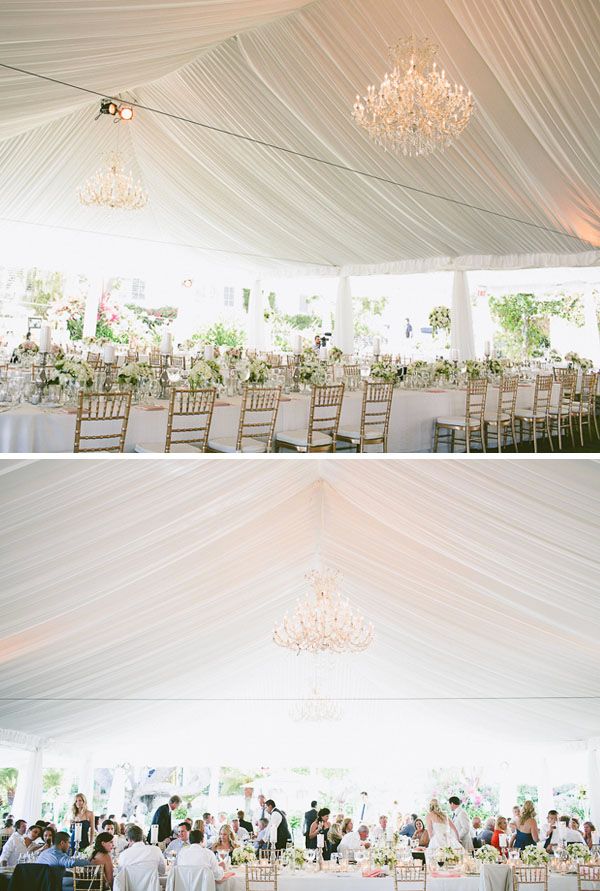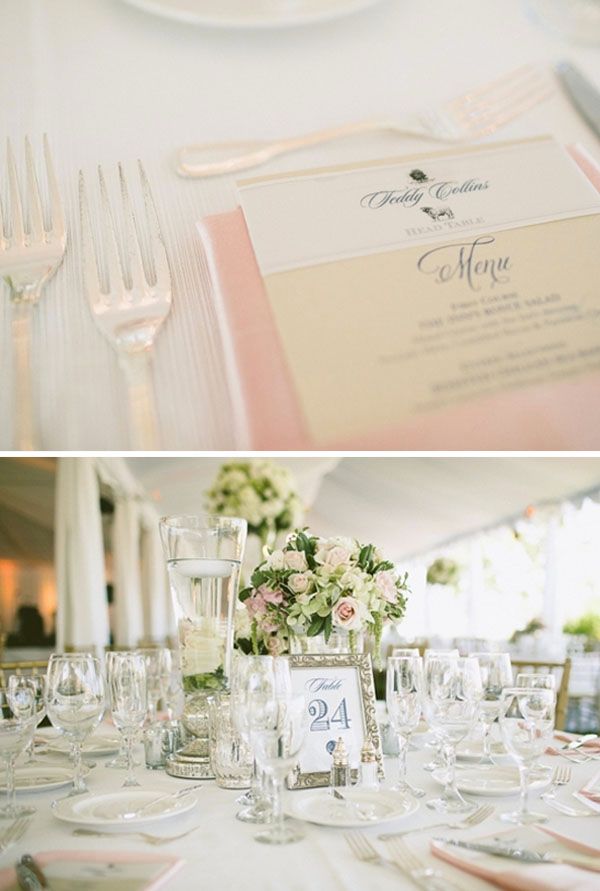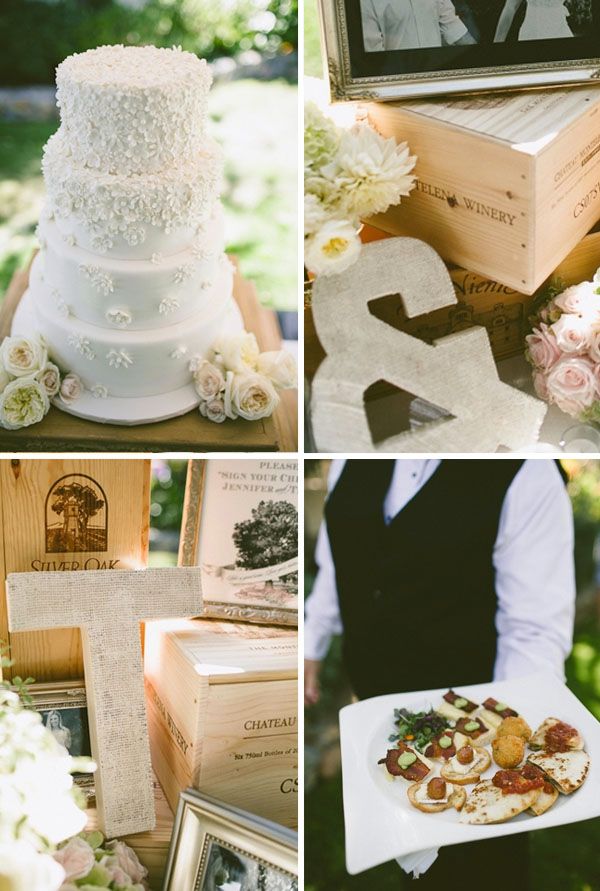 San Diego Wedding Vendors:
Ceremony: Church of Natvity
Reception: Inn at Rancho Santa Fe
Rentals: Classic Party Rentals
Floral: Annette Gomez
Photography: Stone Crandall Photography
Print work: Danielle Leapold
Band: The Heroes
Linens: La Tavola
Lighting: ETS Productions
Bar: Before I Do Events