Erica and Raphael opted to keep their bridal party small and included only their immediate siblings, nieces, nephew and of course their fur baby, Zico! The best kind of honored guest! The photos tell it all, thanks Marisa.

It's so much fun to include all your besties in your bridal party, but we also love when our couples decide to "keep it in the family". The Inn at Rancho Santa Fe served as the perfect intimate setting for this couple to pledge their eternal love and commitment to each other and their little bundle of joy on the way!!! The day couldn't have been more beautiful. The sun was shining and the warm evening was perfect for dining and dancing under the stars!
With the property in full bloom, the decor was kept minimal with simple additions of sweet signage created by Jillian Ziska, soft pink and peach florals by Plenty of Petals. By far the show stopper was the donut bar which was set in front of a gorgeous blooming purple trumpet vine tempting guests to come and eat them! Stacks and piles of melt in your mouth donuts from the one and only nostalgic VG's Desserts were served with cold milk in vintage milk jars for all guests to enjoy (more than once). Such a fun spin on dessert!
Erica was stunning in layers of white tulle and lace and her pretty gold flops ensured that her feet stayed happy the whole night! This couple was so much fun to work with and their love and happiness were infectious! We were very grateful to have been a part of this very special day! Congratulations Erica and Raf on your beautiful marriage and precious baby boy Lincoln!!!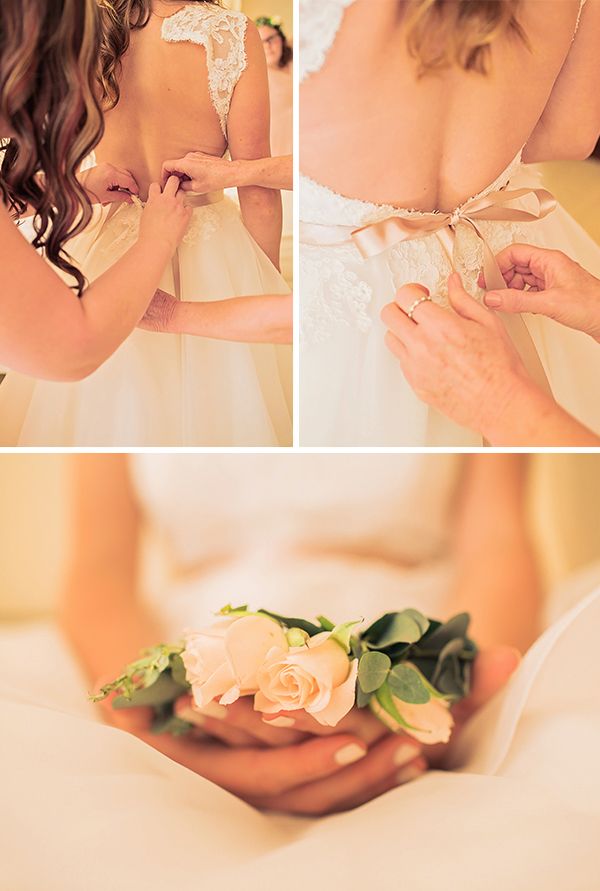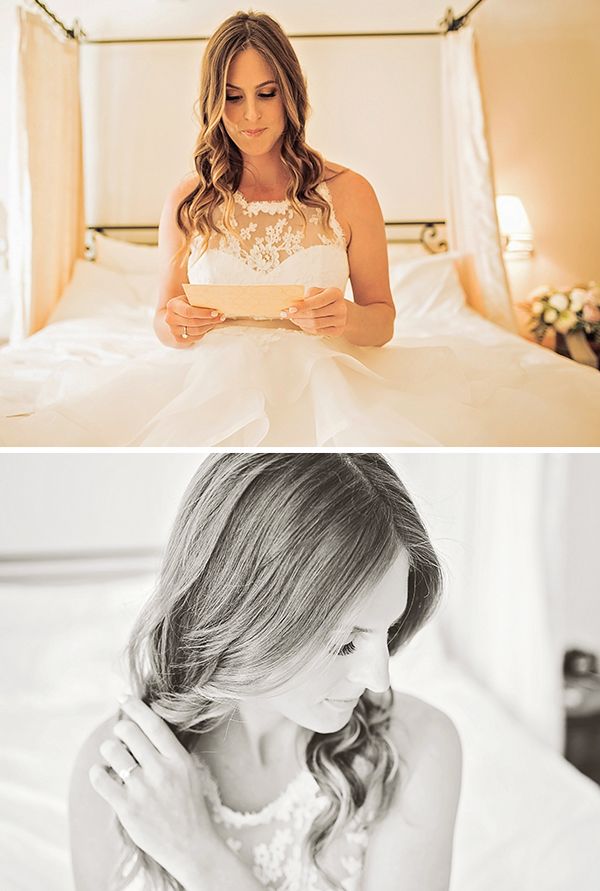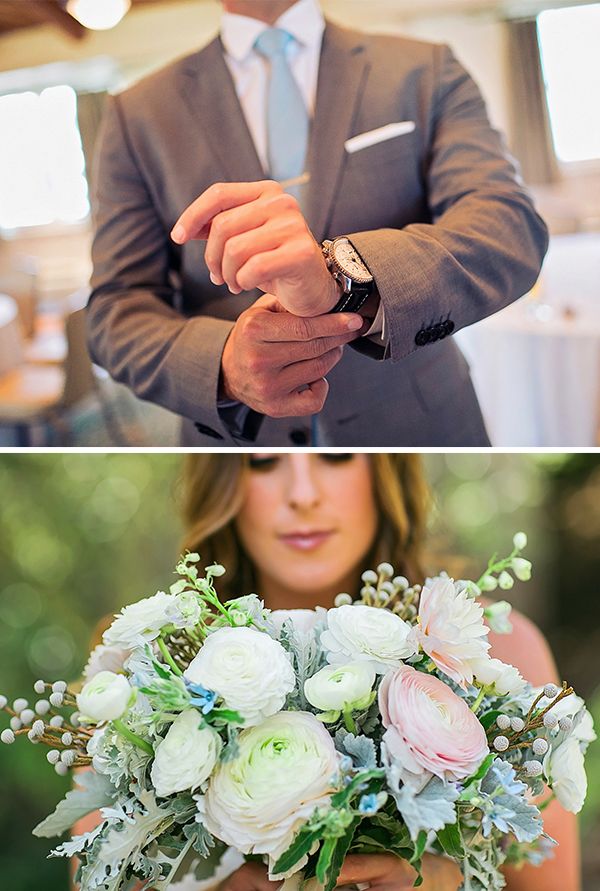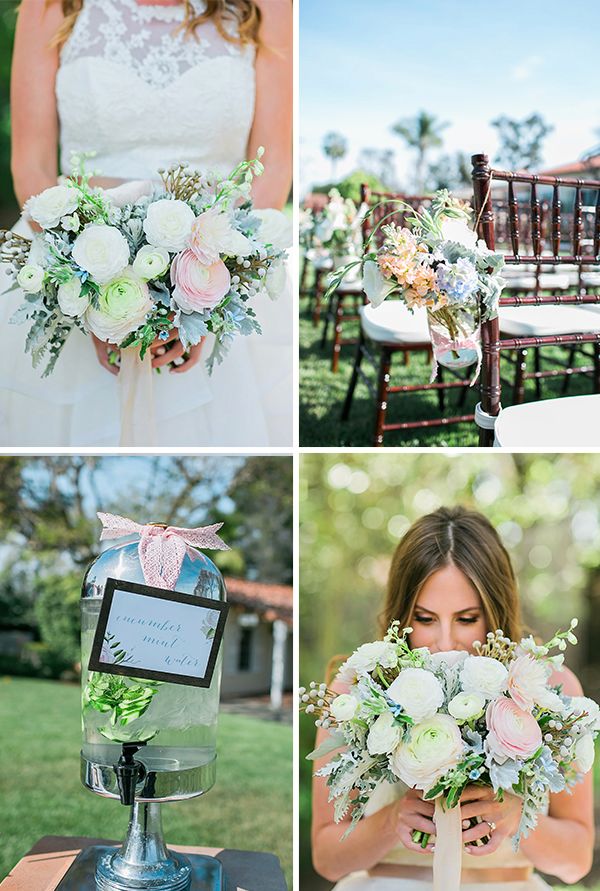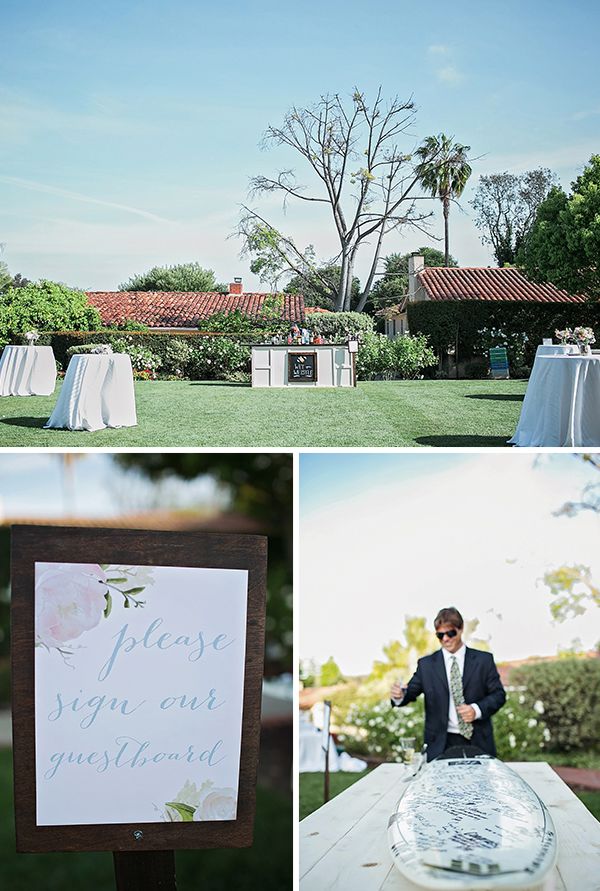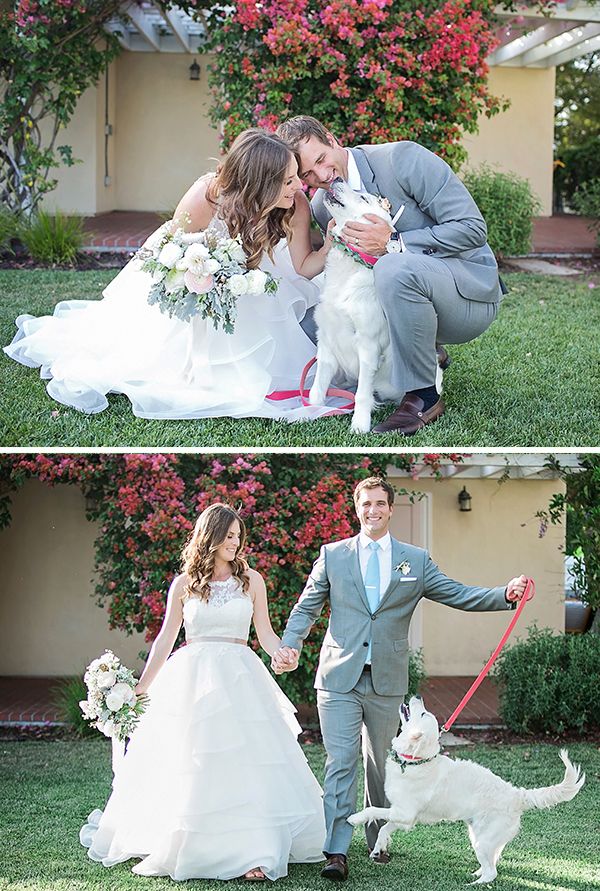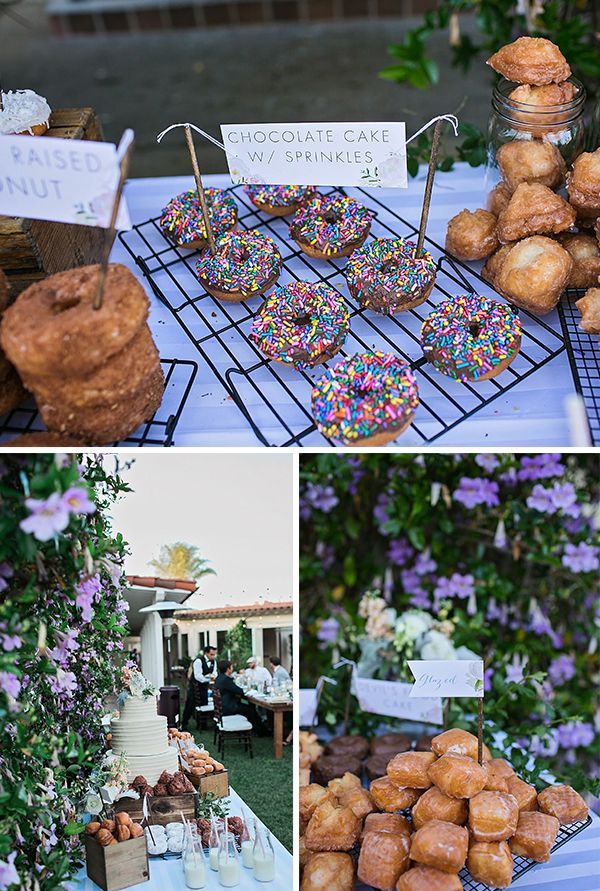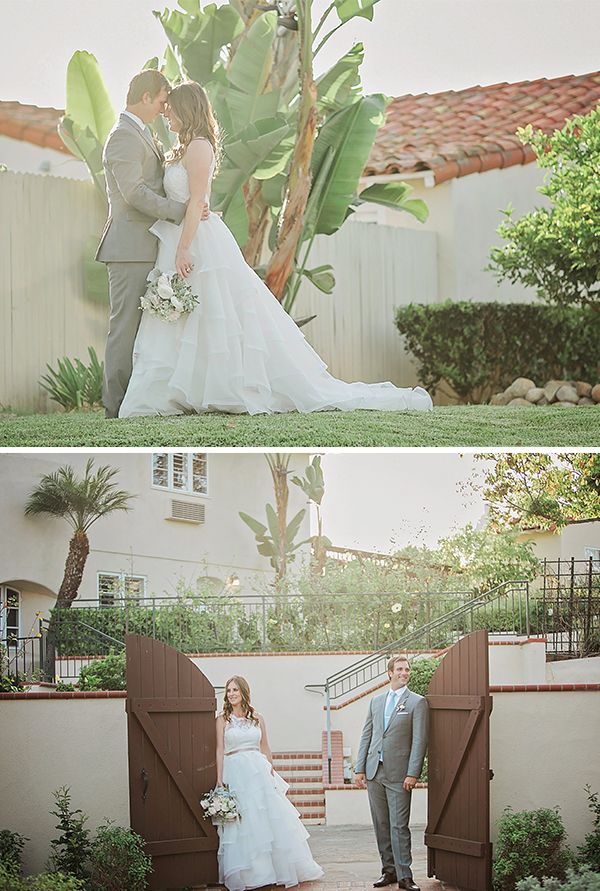 Print Work | Jillian Ziska