THIS family definitely has a soft spot in our hearts. The moment we met the stunning bride Casan we immediately knew our wedding journey with her was going to be so much FUN (and it truly was - every last bit of it). We adore Casan and Preston and we are so incredibly happy for them. They are completely truly, madly and deeply in love with each other. Their happiness radiates when they are together and they instantly make everyone around them as happy as they are. We feel so blessed to have been apart of their big day and share in their happiness.
Throughout the entire planning process their family dynamic and Casans mother|daughter relationship was inspiring and so so sweet. Each family member poured a lot of love and sweat into planning this great family affair. Casan's mom Leann is truly one of her best friends and they had SO. much. fun. planning this beautiful wedding together. When I mean together, I mean planning the wedding was their excuse to spend even more time together… drinking wine (from Preston's family vineyard), shopping for accessories and creating DIY projects side by side. Their similar style was impeccable. They were always laughing and enjoying every step of the way. Take note current and future planning partners… soak it all up, sit back, relax, and take a sip of wine every once in a while. Casan is also the apple of her Fathers eye. Her family shared in so many special moments during this day including one of our favorite moments where Casan and her father showcased their choreographed father|daughter dance. They had all guests laughing, sitting on the edge of their chairs and it was even topped off with a standing ovation.
Casan and Preston's big day consisted of many surprise moments from the father|daughter first look, the church ceremony ending with a unique Rowing Arch Ceremony, to riding in style in a 1929 Convertible Packard AND a 1938 Packard! The gorgeous bridesmaids were dressed in ocean blue which paired lovely with the beautiful florals by Bethany from Splendid Sentiments. Casan and Preston's wedding included some gorgeous peach, blush, ivory, and greens that complimented the deep mahogany walls and beautiful architecture of The Lodge at Torrey Pines.
Congratulations again to Mr. and Mrs. O'Connell! Forever partners in crime! Thank you to Josh Elliot Photography for capture all of these fantastic moments of the special day!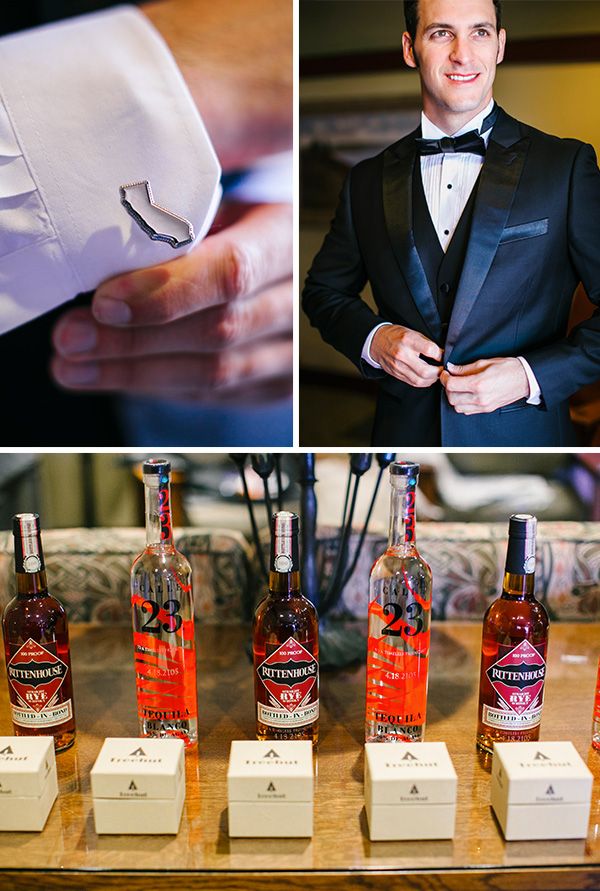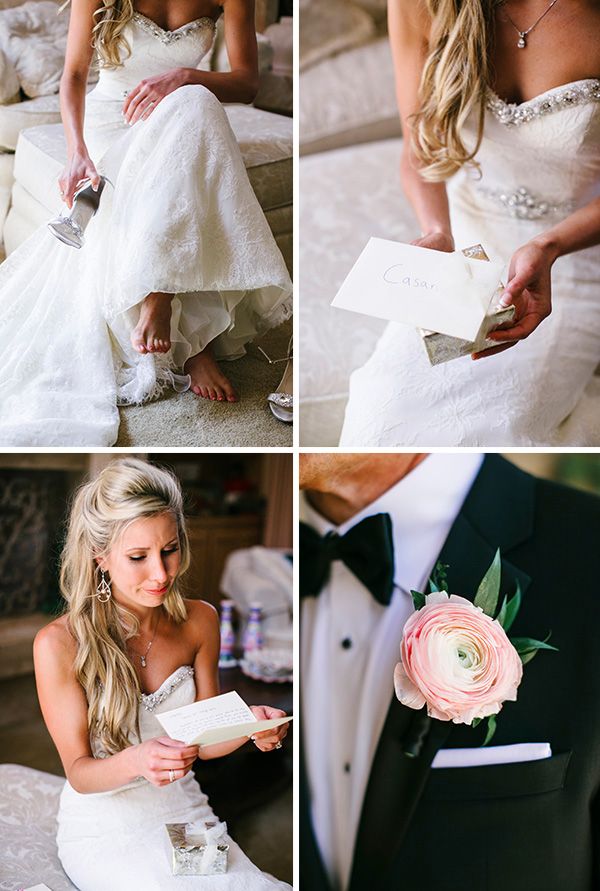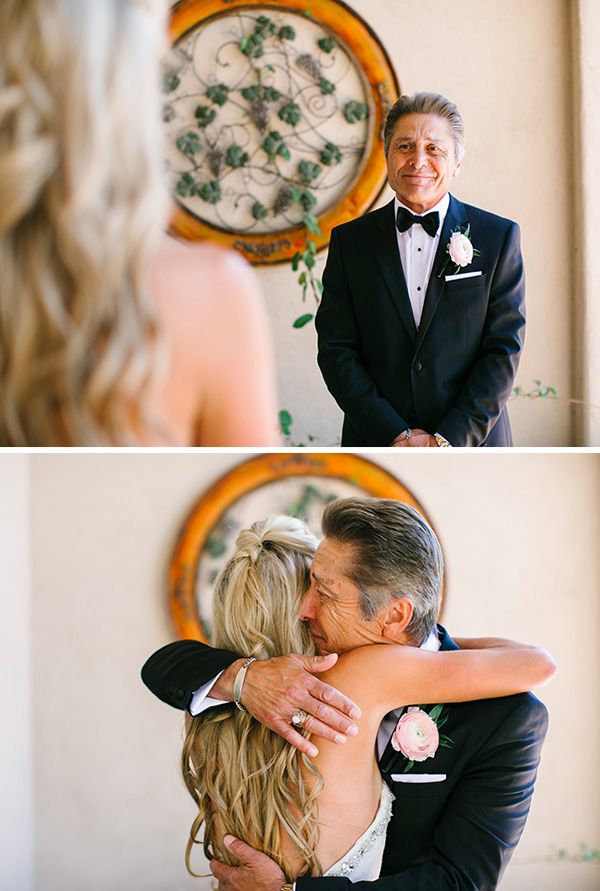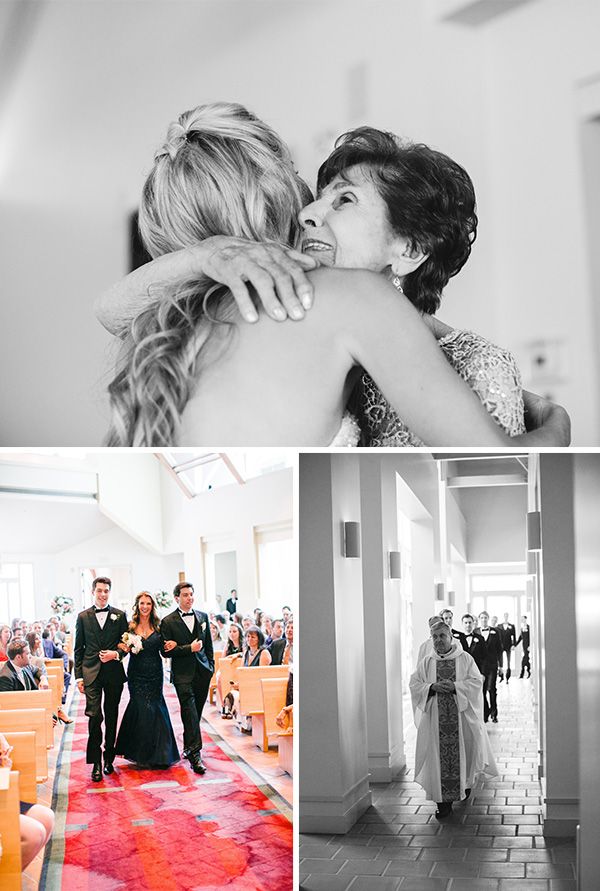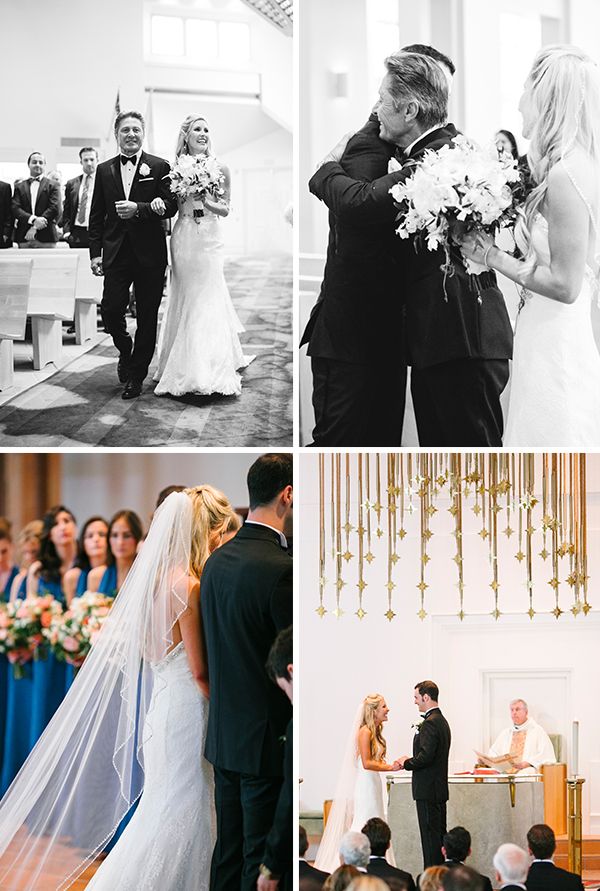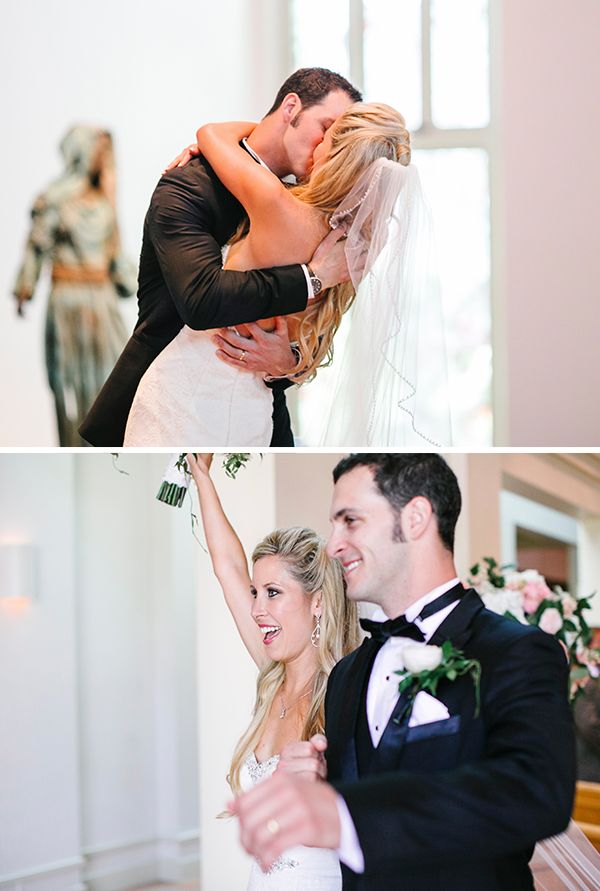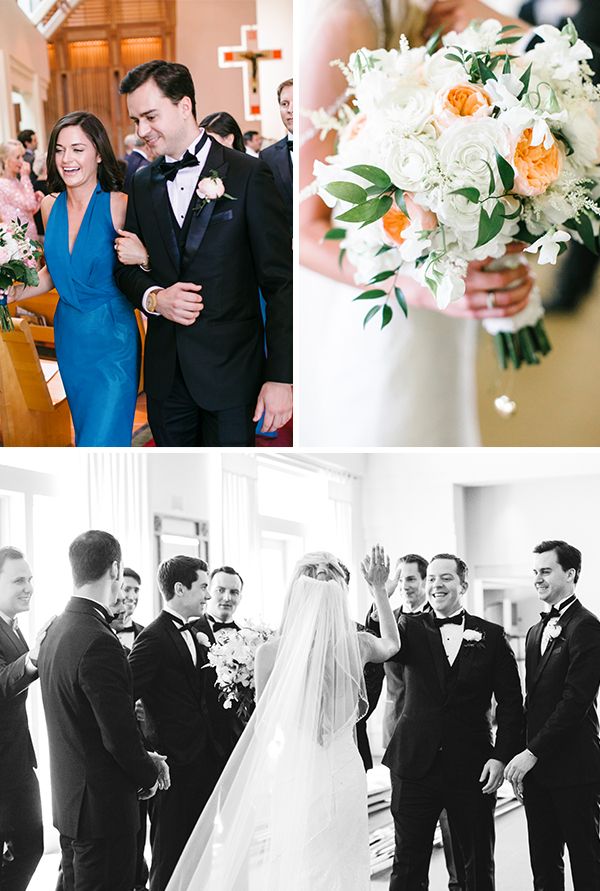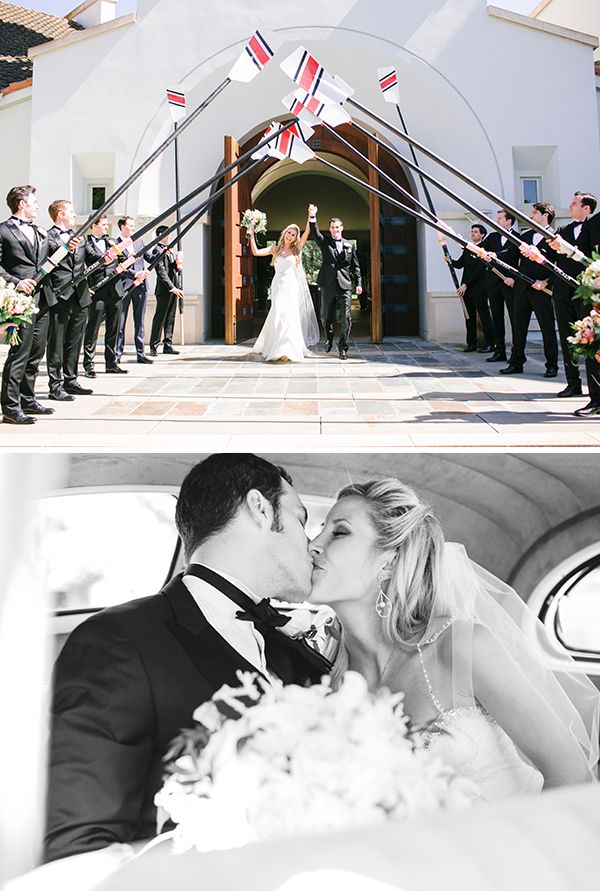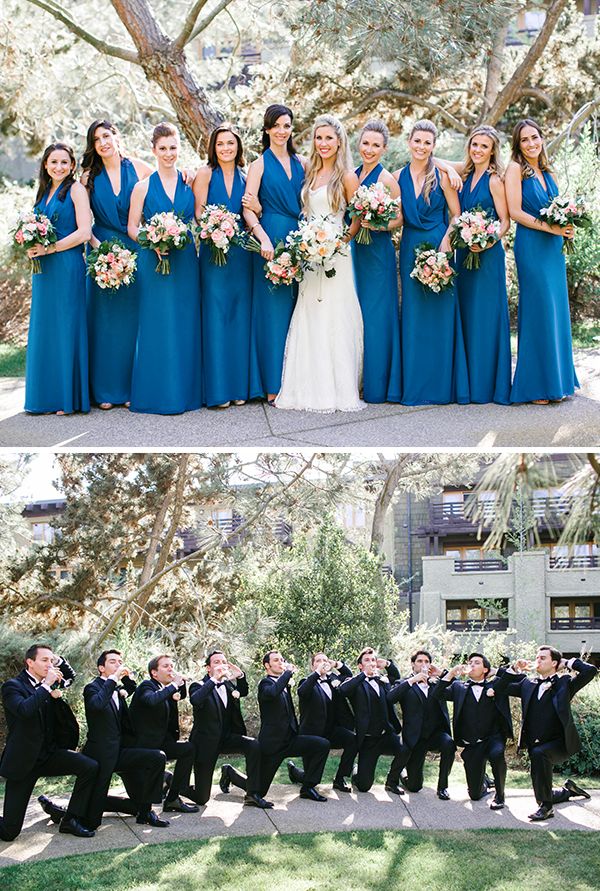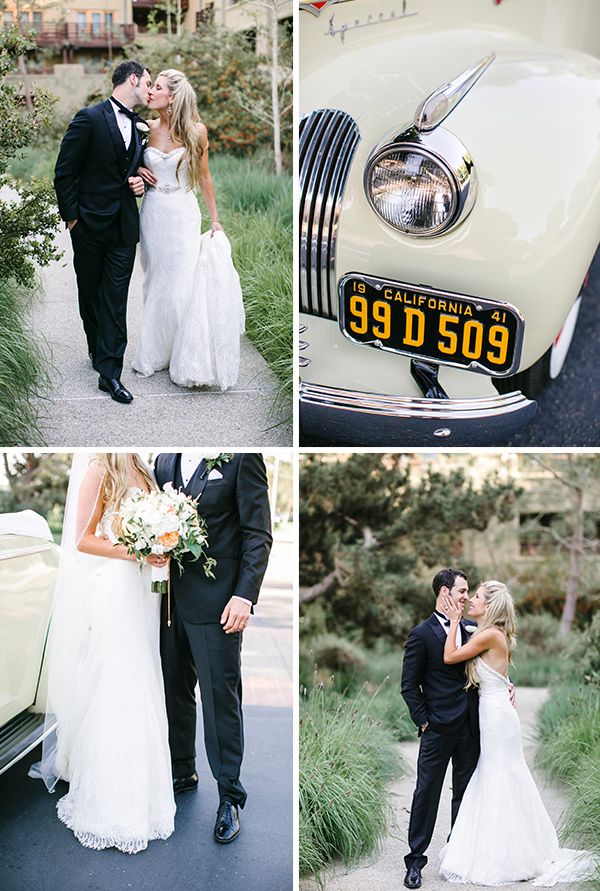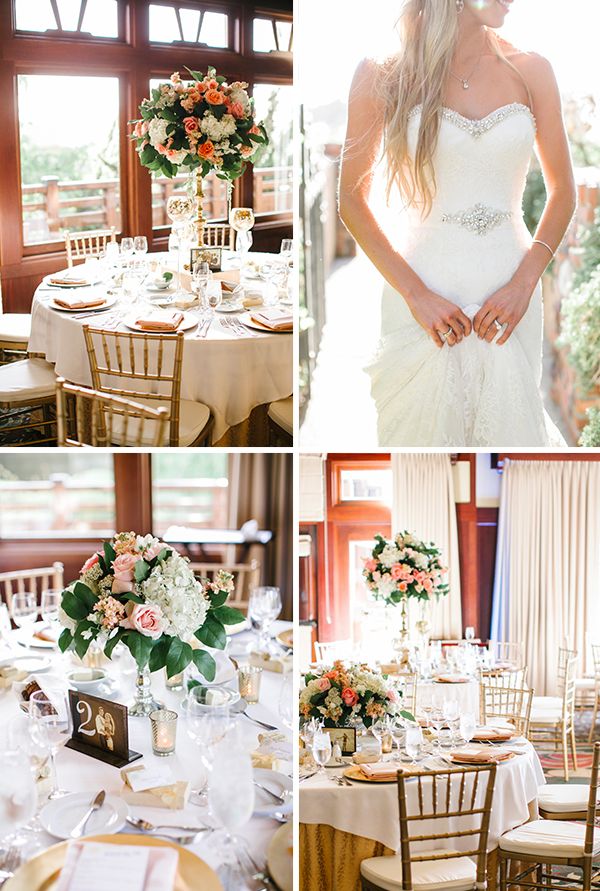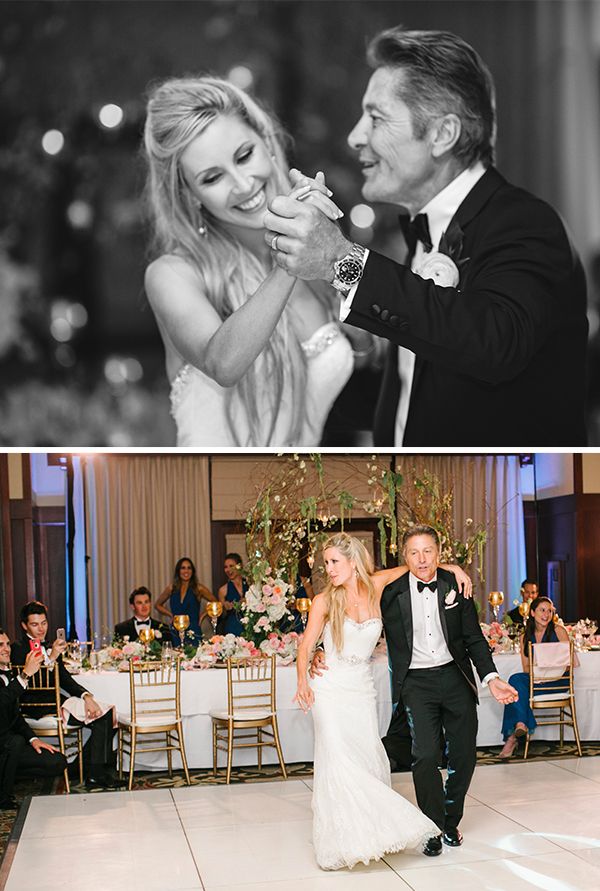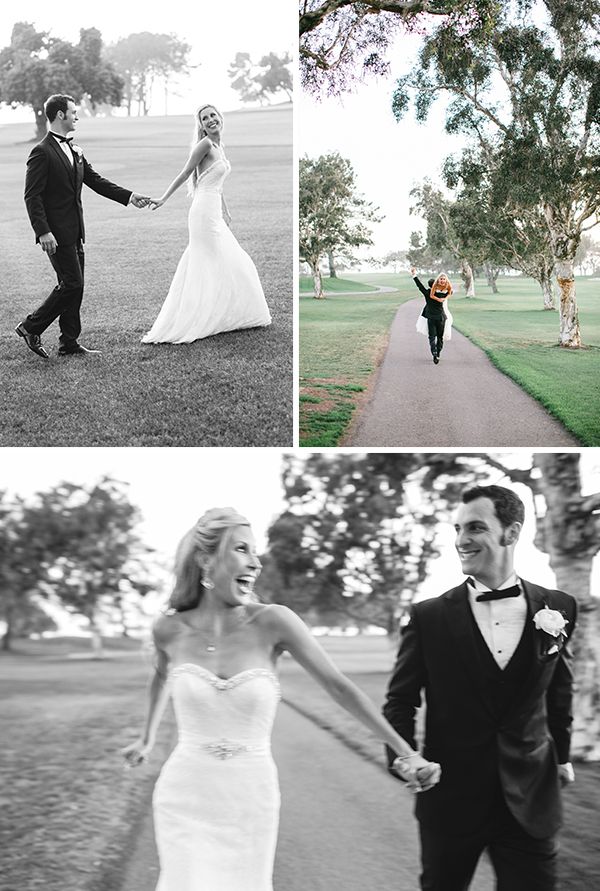 Ceremony Venue |
Church
of the Nativity
Cocktail
Hour & Reception Venue | The Lodge at Torrey Pines
Florist | Splendid Sentiments
Photographer | Josh Elliott Photography
Wedding Planner | Before I Do events
Videographer | Jason Taylor Films
Photo Booth | Pixster Photo Booth
Cake & Desserts | VG Donuts
Antique Cars | Hire Old Cars
Rentals | Abbey Party Rentals
Hair Stylist | Jaslynn Curl & Revel
Makeup Stylist | Make Me Up Summer
Print Work | Celebrations by Jillian