Megan and Stephen completely melt my heart! Their love and pure happiness to marry one another was infectious. I can still hear Stephen's laugh and I have clear picture Megan's beautiful smile and giddiness surrounding the entire day. They were so so happy and ready to be married. Megan and Stephen had an incredible day with all their amazing friends and family.
Megan and Stephen were married in the backyard of Megan's grandparents stunning home. Megan grew up playing in that exact backyard daily as she was raised just across the street. It was Megan's childhood dream to be married on that grass and under all the trees surrounding the beautiful property. It was a dream come true for both Megan and Stephen.
I worked closely with Megan, her mom Lisa, and dad Bill in creating this special day! I can honestly say, they are genuinely one of the sweetest families I have ever met! We all had such a fun time planning the big day together. Megan's father Bill poured some sweat and love into hand crafting the stunning wood arch for their ceremony, he also mapped out the entire back yard to make sure all the lighting was perfectly strung. Lisa, Megan's mom thought through every sweet detail and made sure Megan's wedding day was a great success.
Megan was radiating her natural beauty all day!
Megan's wedding dress was gorgeous! The lace back was unique and complimented the natural theme of this wedding beautifully.
Her sweet bridal party wore simple and stunning strapless navy blue dresses. When getting ready they wore adorable personalized monogrammed dress shirts!
The ceremony was intimate, full of prayers and unconditional love for Megan and Stephen. The ceremony then led to a fun
party celebrating the love of two amazing people!
Personalized elements filled the day including the guys getting ready in the pool cottage, the signing & finding your favorite verse in their bible, and a dinner seating chart painted on windowpanes hanging from a large family tree. The lush greenery of the private estate complimented the natural beige linens, the incredible organic pops of white florals and fresh garden greens by the amazing Annette Gomez! Market lights lit the dance floor as Megan and Stephan shared in their special night. One of my favorite moments, is when Stephen and his mom broke out into a special surprise choreographed dance! Take a peek below, it's SO fun and I bet you can guess the song! To end the night the new Mr. & Mrs. rode away in a beautiful Thunderbird convertible with a sparkler exit by their guests. Congratulations to this beautiful couple! We adore you both! xxxxx.
A huge thank you to our amazing photographers
Shelby+Stone
and videographers
Enjet for capturing the day beautifully!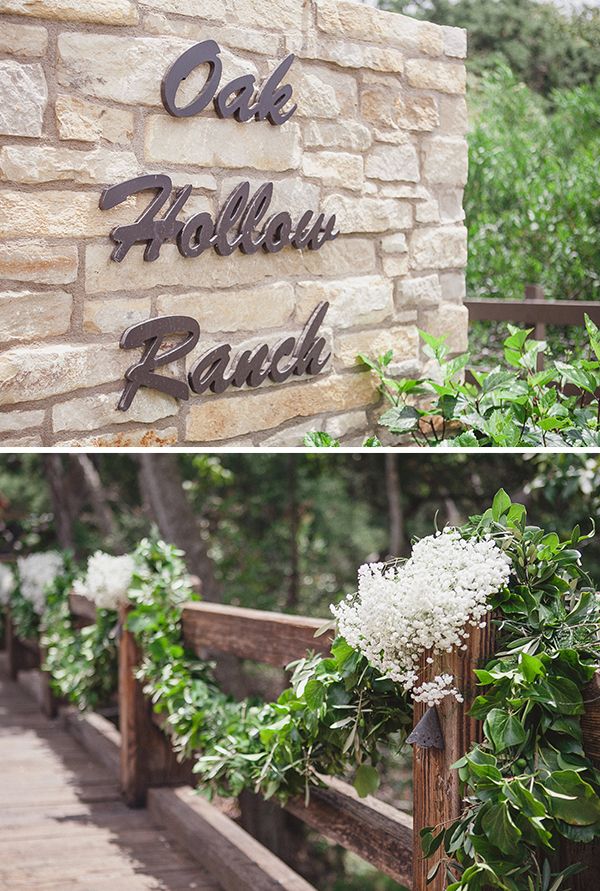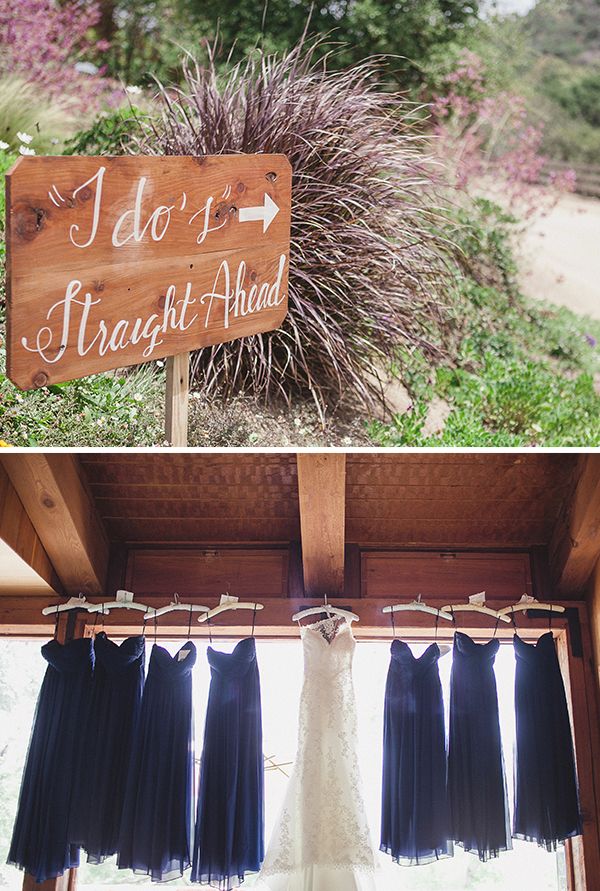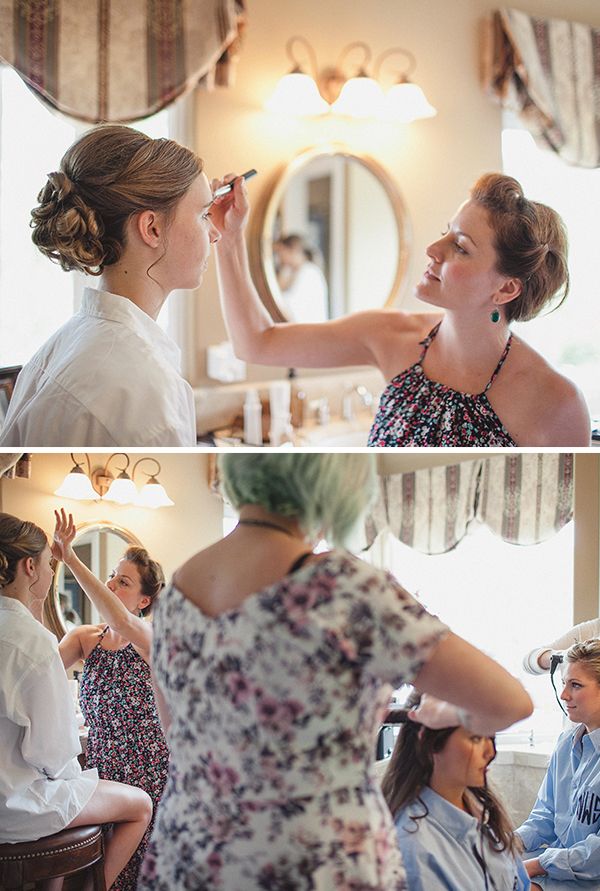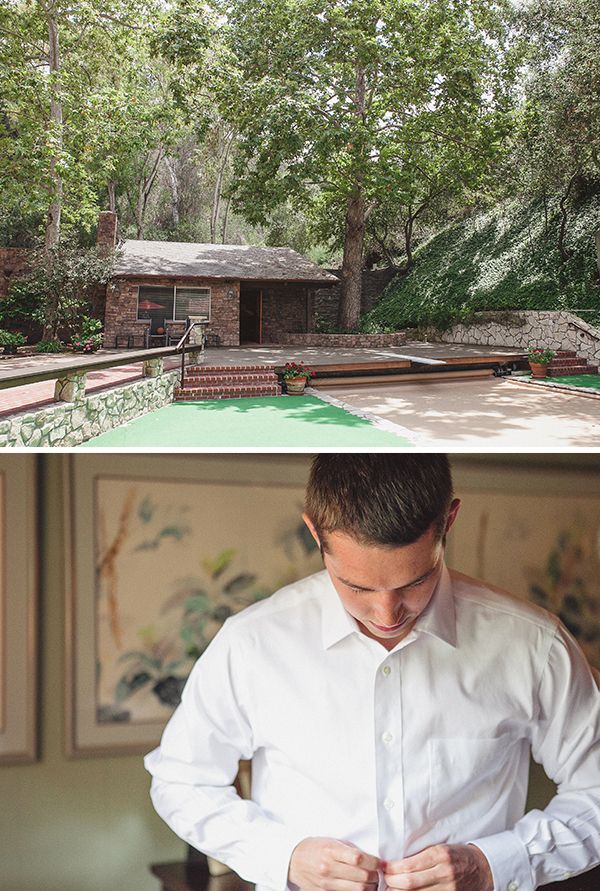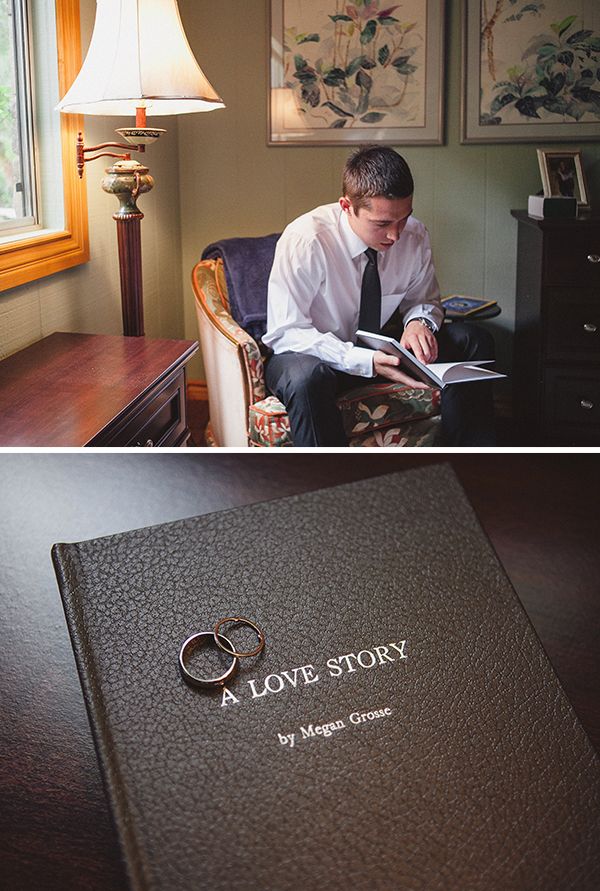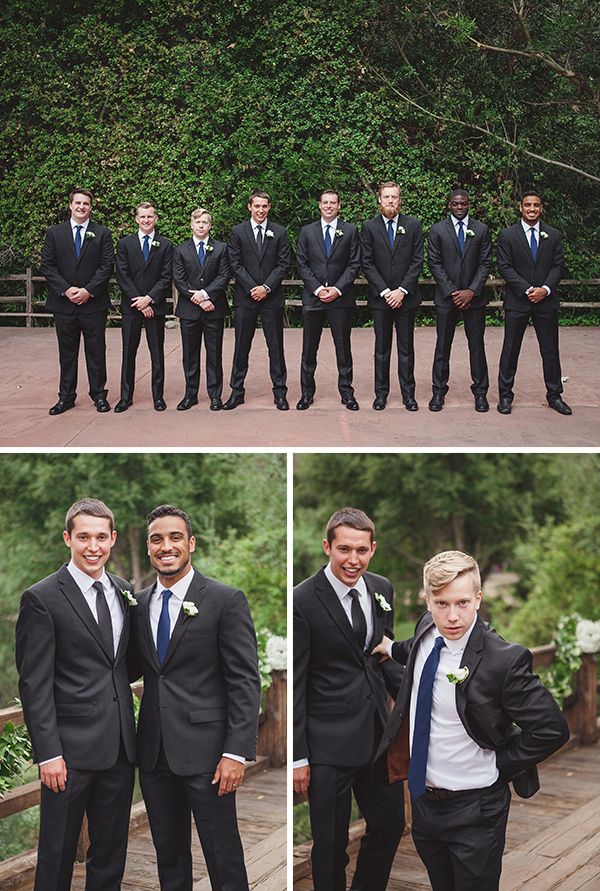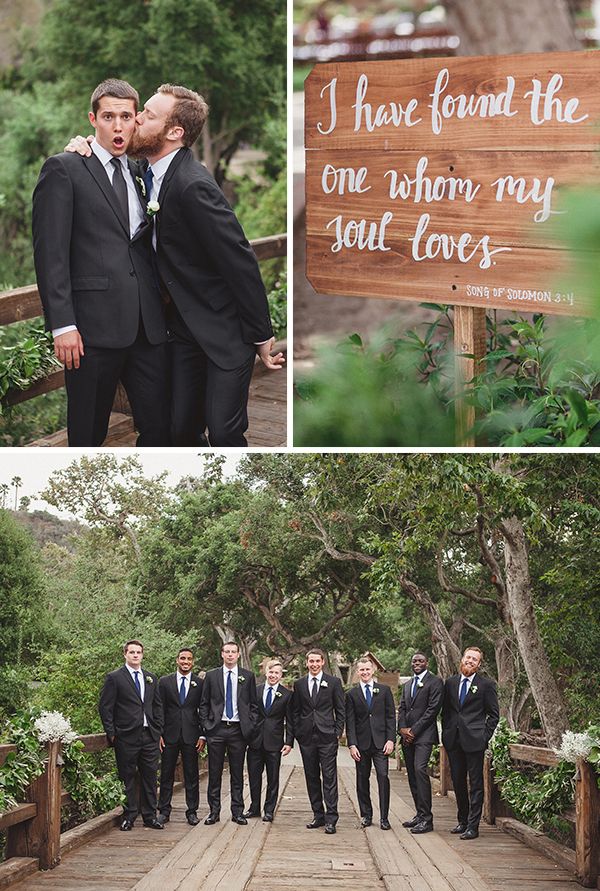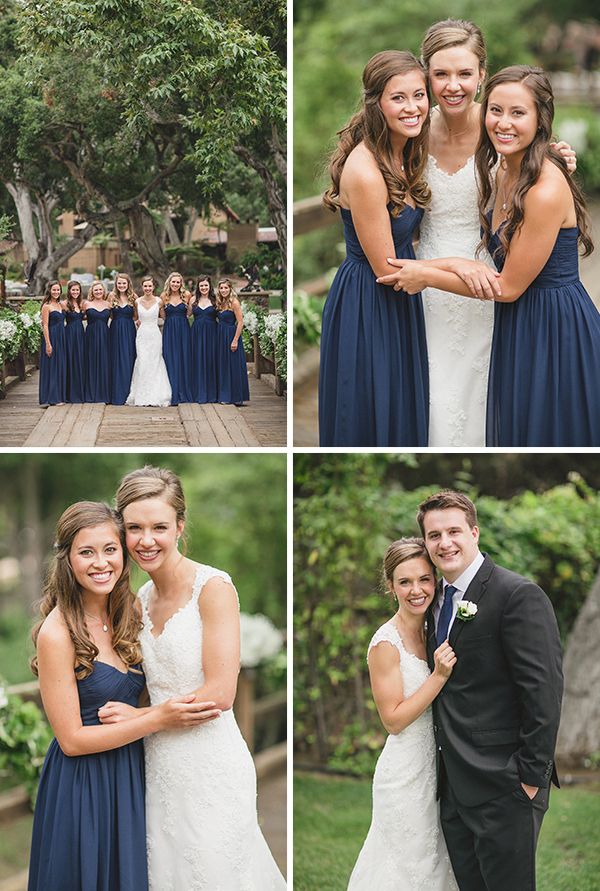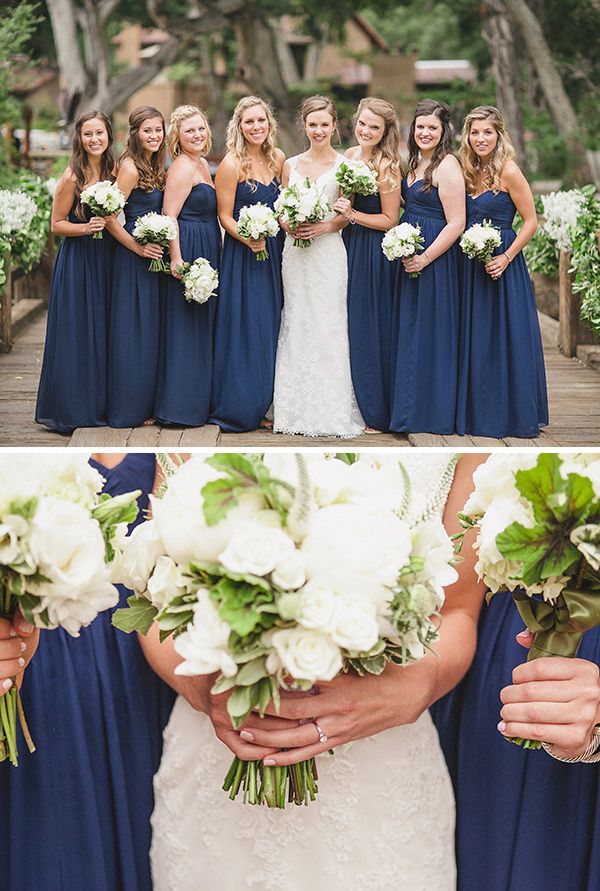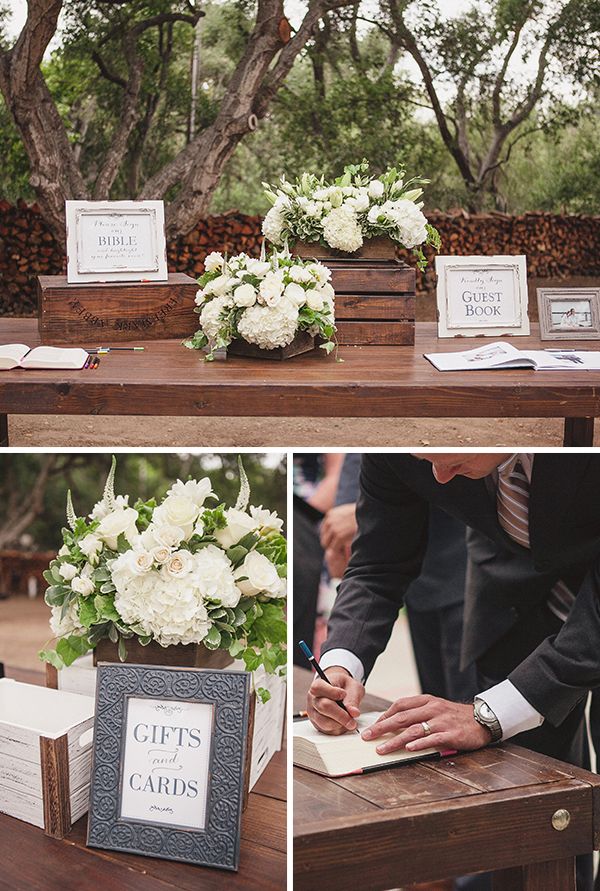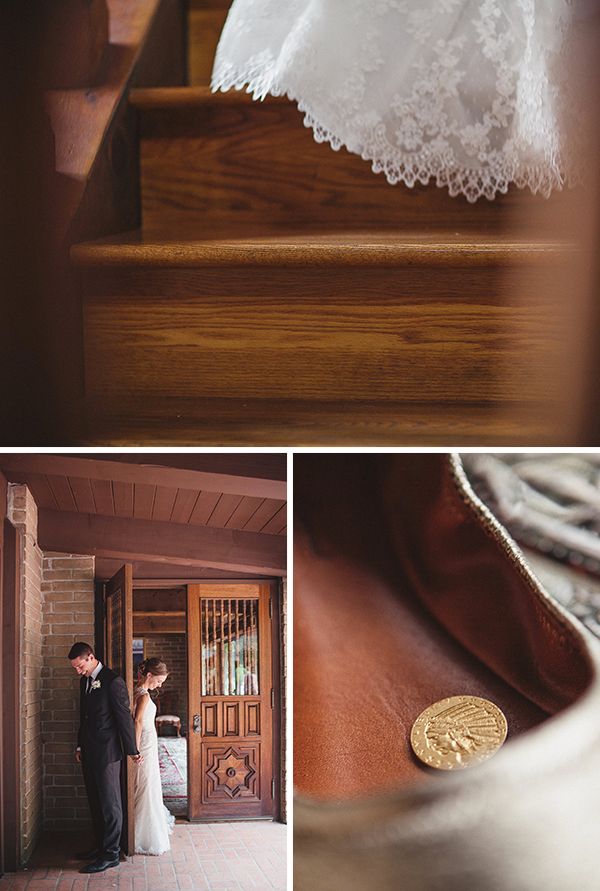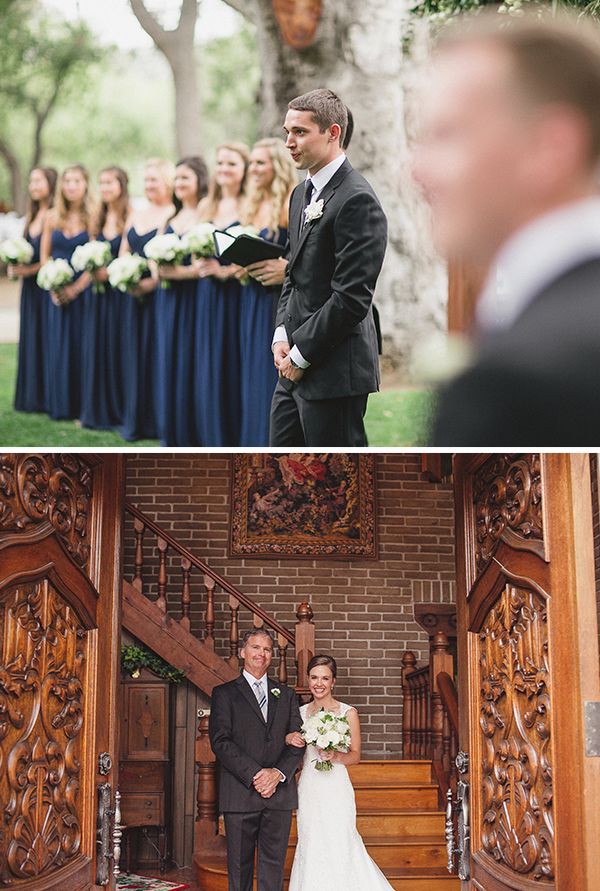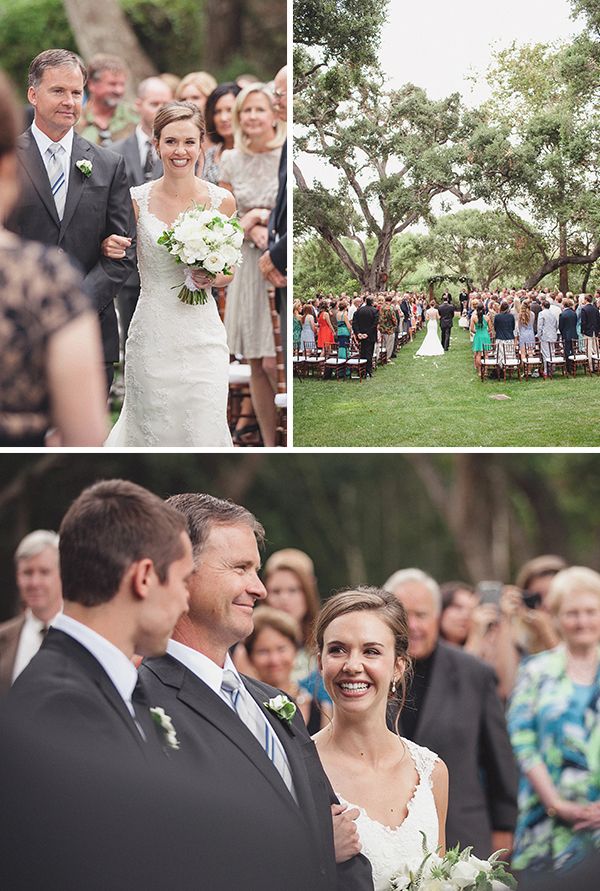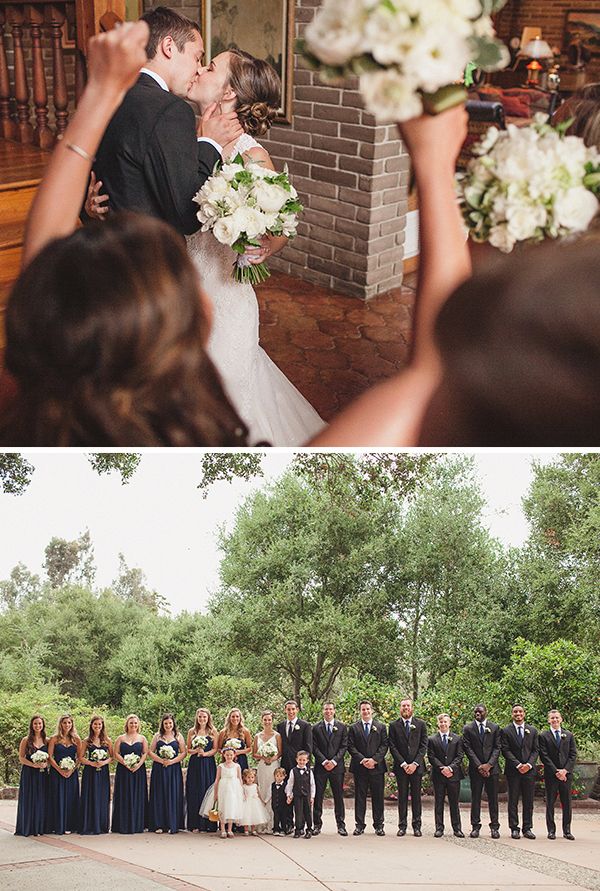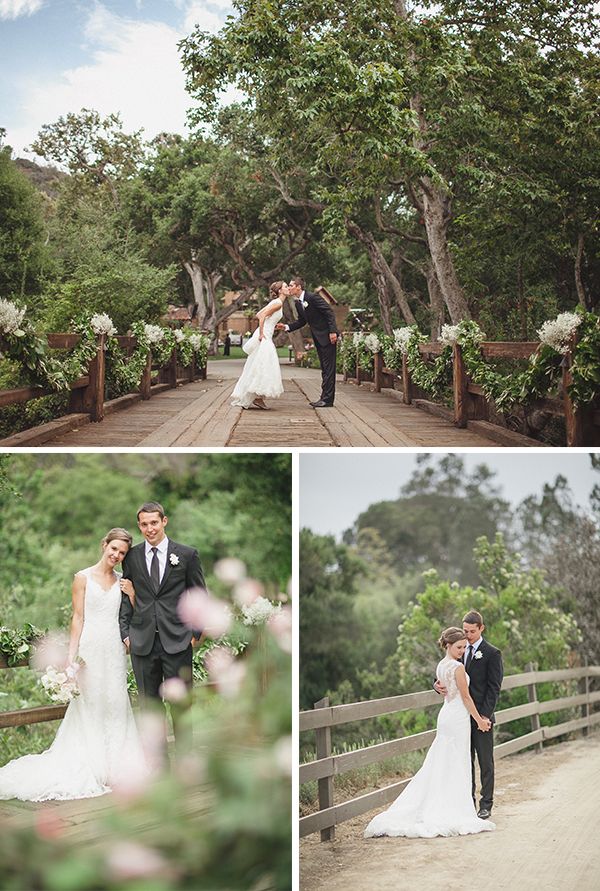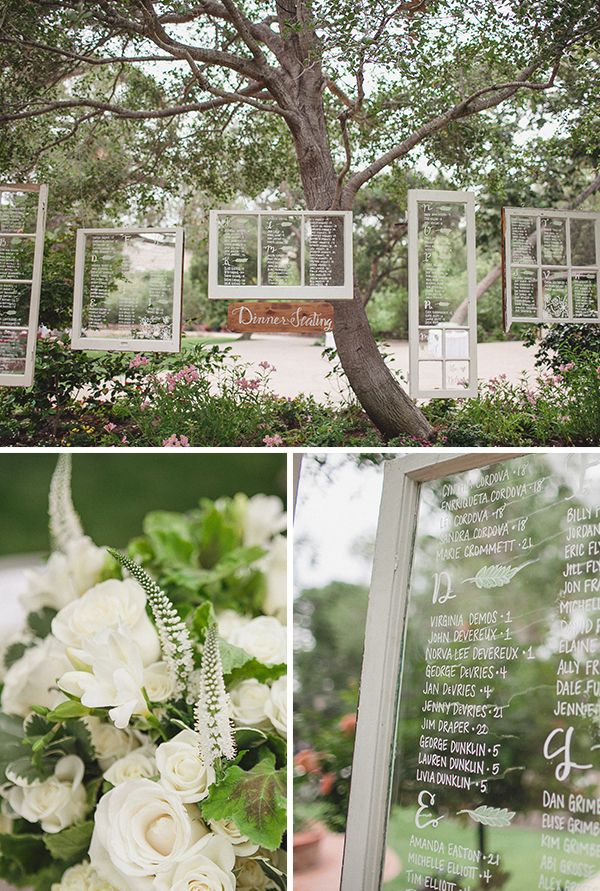 Photography |
Stone Crandall Photography
Videography |
Enjet Media
Florist |
Annette Gomez
Hair |
Flaxen Tresses
Makeup | The Guilded Brush
Catering |
Crystal Catering
Valet |
Preferred Valet
Stationary |
Danielle Leopold
Signage | Celebrations by Jillian
Cake & Desserts |
Sweet Lydias
Musician & Emcee |
Michael Tiernan
Event Coordination & Styling |
Before I Do events