I am so excited to have a new office. I have taken it on as my new project to make it fabulous! It has been fun, kinda stressful and so liberating. I have learned to follow the advice I sometimes give to my brides - "do not over think things, as you will suck the life of out it. Let it happen naturally". For a while I was in a rut and not loving the direction it was going. I re-focused and listened to the voice in my head and the joy resumed. I cant wait to see all my pieces and elements come to life. I have curtains and 3 "chairs" at the upholster so as you can imagine I am so anxious to get them back and finish the space.
Until then here is some of my inspiration...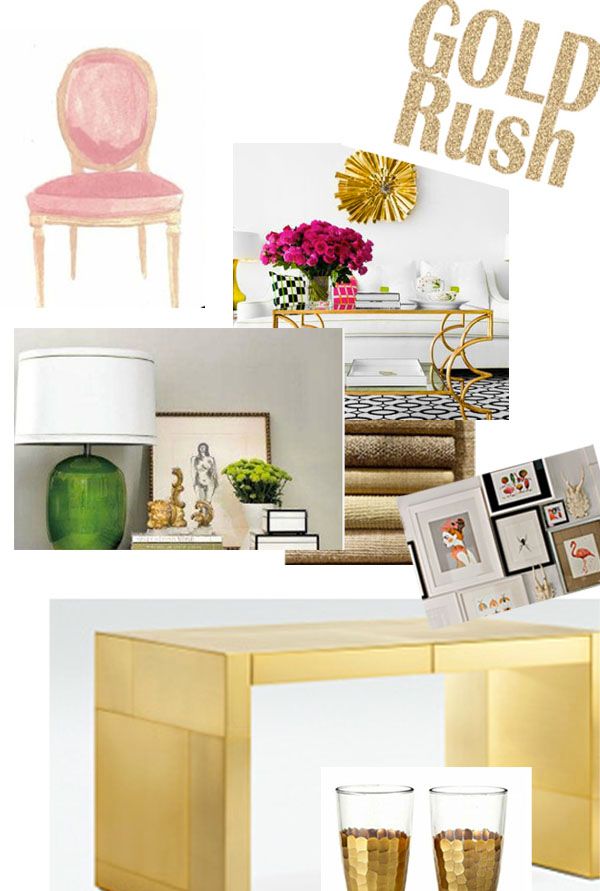 Here are the fabrics I went with (minus the green). I found them at
Home Fabrics
, which is the BEST store ever. Fabric runs from $6.99-$14.99 a yard and the selection is huge.