First, I need to say that this is a 2 part post! Today we are highlighting the Hyatt Incline Village rehearsal dinner and tomorrow the amazing wedding of Lauren and Greg! So make sure to check back. Secondly, this post is so past due it saddens my heart. This wedding was a dream and so much fun to be a part of. Who would not want to spend the weekend making a Tahoe dream wedding come to life.
Lauren and Greg had a HUGE crowd of people fly in from all over the world for their get-a-way wedding. They wanted to keep the logistics as simple as possible for all the out of town guests, so The Hyatt Resort in Incline Village was the post for the whole stay! Again, not a bad place to be for the 4th of July weekend. It is honestly one of my top 5 favorite places in the WORLD! Lauren, Greg and their families were so generous and hospitable with all their guests. Guests were treated to a welcome night, rehearsal dinner, wedding and brunch. The weekend was packed with fun, no stress, a ton of activities and stunning scenery.
Incline Village is really dear to Lauren and her families hearts as they vacationed every year with their huge and fun family. It was not hard to twist Greg's arm to join in on making Tahoe a special place in his heart either.
Take a peek at the pictures and video highlighting the picnic style dinner that ended with amazing toasts, warm smores and fireworks! Thank you:
Annie McElwain Photography
and
Medici Studio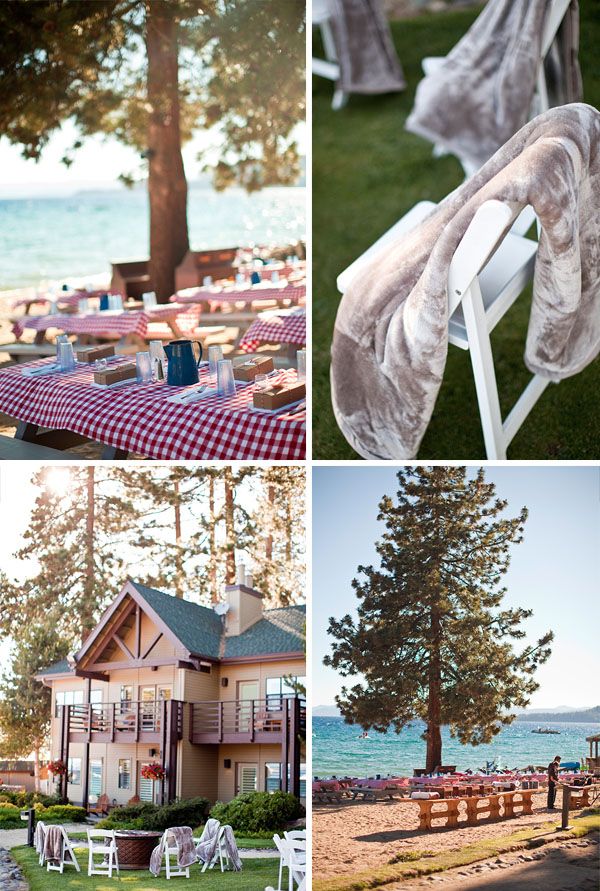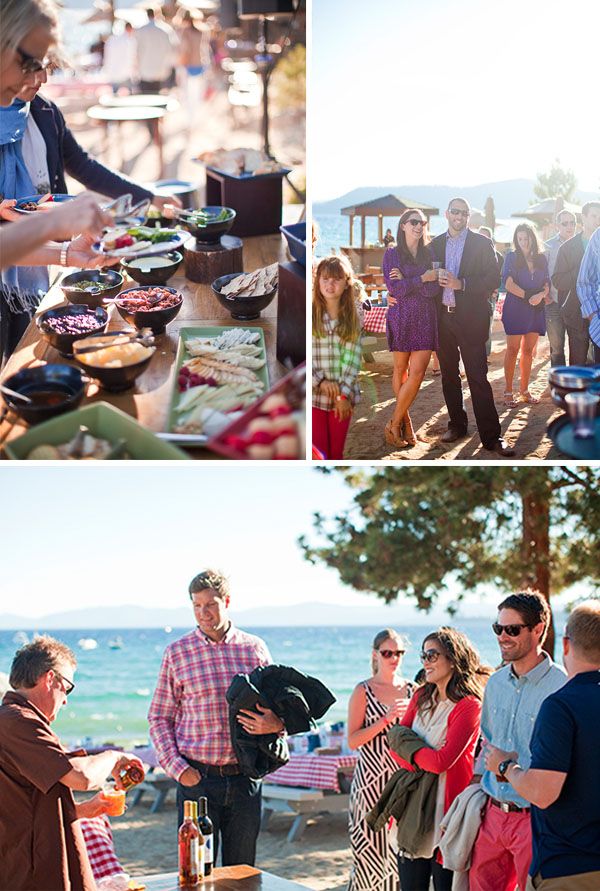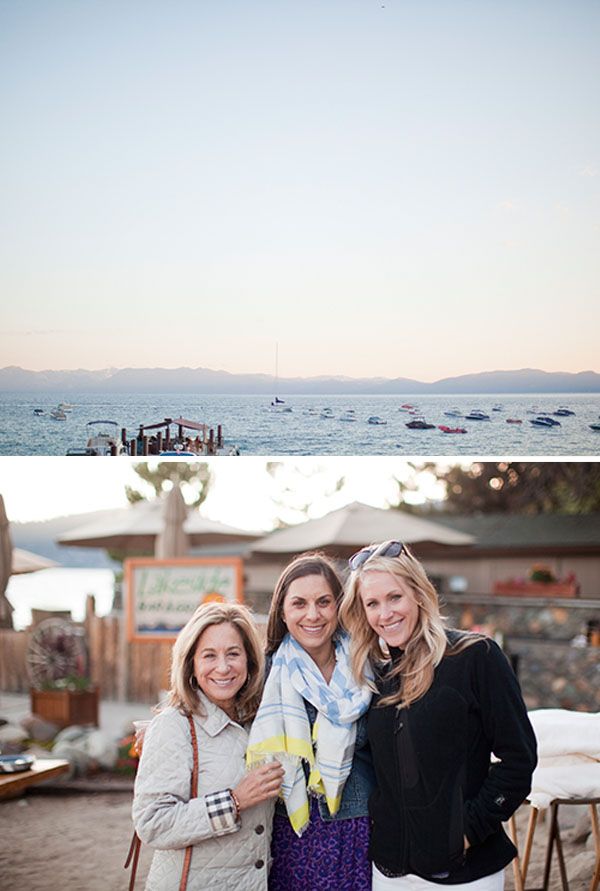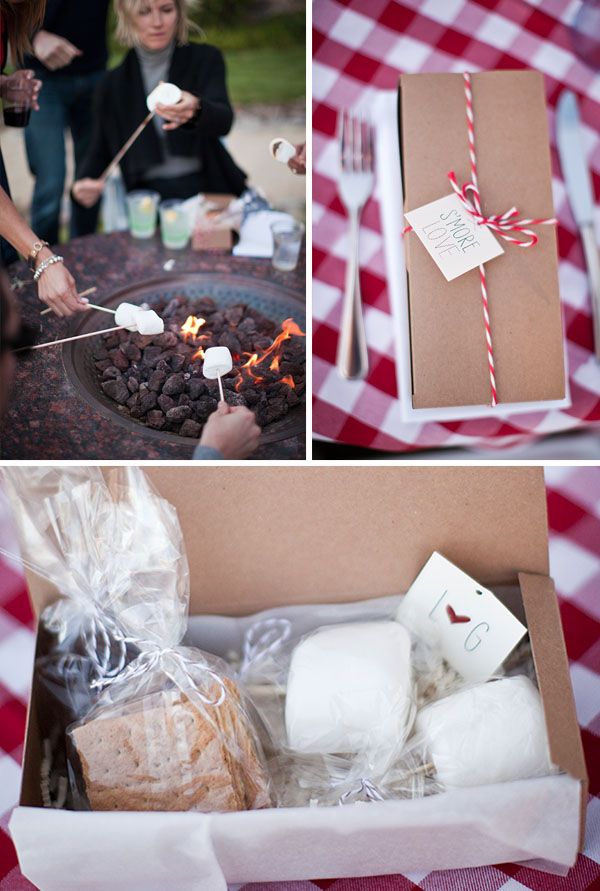 Lauren + Greg :: Rehearsal BBQ | Lake Tahoe Hyatt
from
Medici Studios
on
Vimeo
.