We just CAN'T wait until Wednesday to share this post with you...
Meet Natalie and Mitch - a couple that loves life, each other and burritos! :) I am lucky enough to have known Natalie since high school days and am so thankful I had the special time together to work with her and Mitch as we planned their wedding.
Okay, so you want to know how they met? Well if you don't you should because it is SUCH a cool story. A few years back I planned Natalie's very best friend, Tyler's wedding. Tyler married a Australian guy (she had meet during her years abroad) in May and with that brought a whole crew of eligible Aussie bachelors to San Diego for a whole week! The night of the wedding, sparks flew between Natalie and Mitch and a few months later she was moving to Australia! Best friends can't plan it any better - both marrying Aussie's and living close together once again. They had a plan and it worked! Luckily it worked on all ends of the equation as Mitch is the MAN! He is such a stud, sweet man and just so in love with Natalie. It is really such a joy to see.
Natalie and Mitch got married at Mary Star of the Sea and then celebrated all night long at Santa Luz Country Club. The always incredible
Studio Castillero
captured the day so incredibly well, and thanks to them we all get a taste of their day.
All of Natalie's dreams for a gorgeous wedding were met when she walked in and saw her reception! The elegance of all white, full and lush floral, lounge areas with some sparkle and gitz, a cake table to die over and a full piece band jamming out! The night was so sentimental and a rockin party! Of course right- you don't get it any other way with 100 Aussies!
Take a peek for yourself!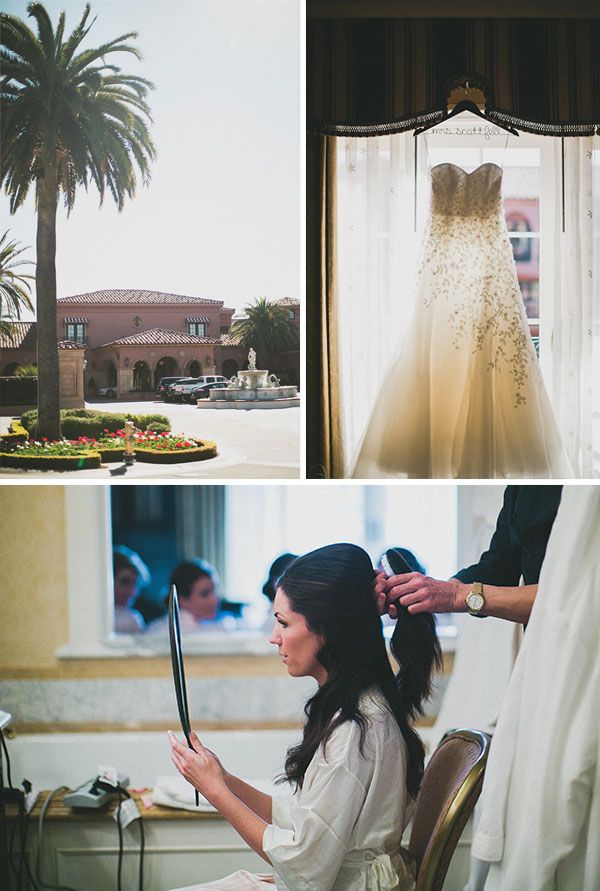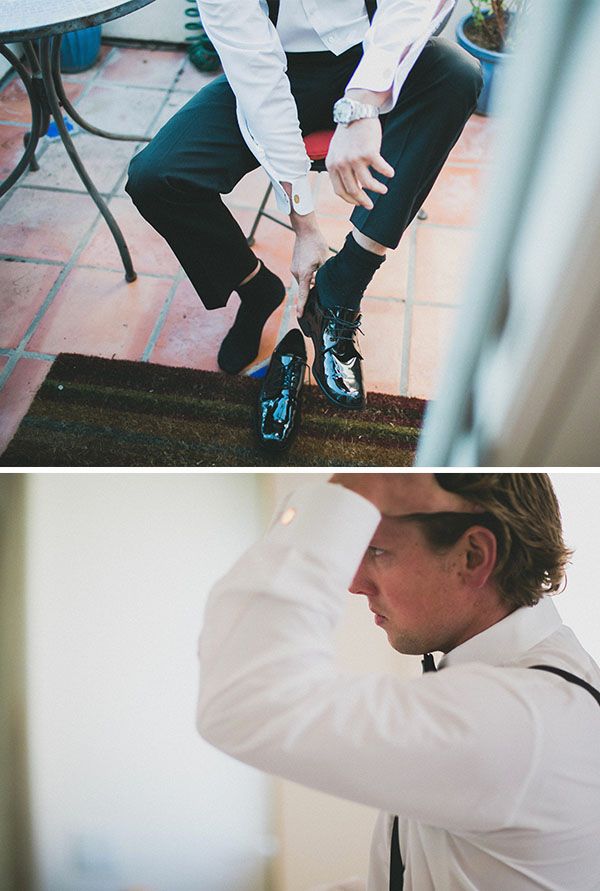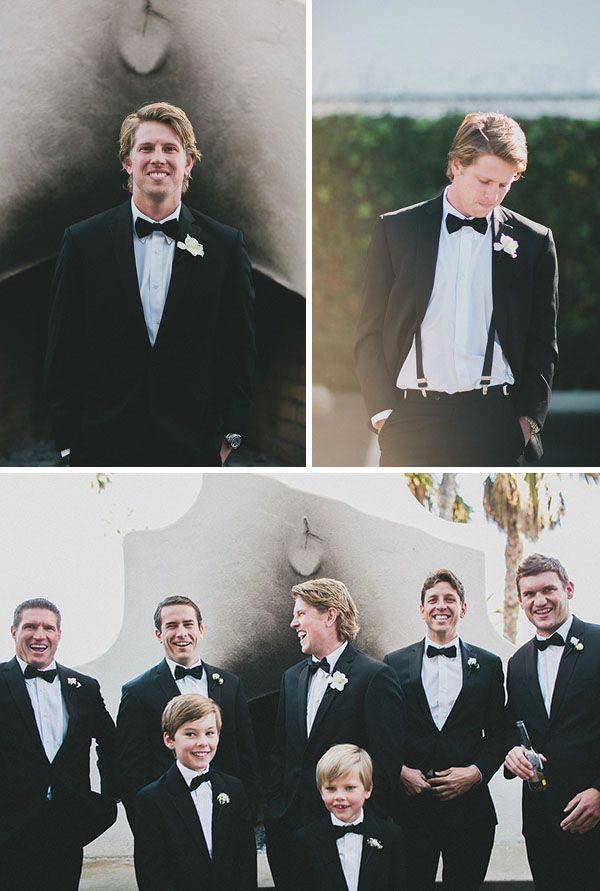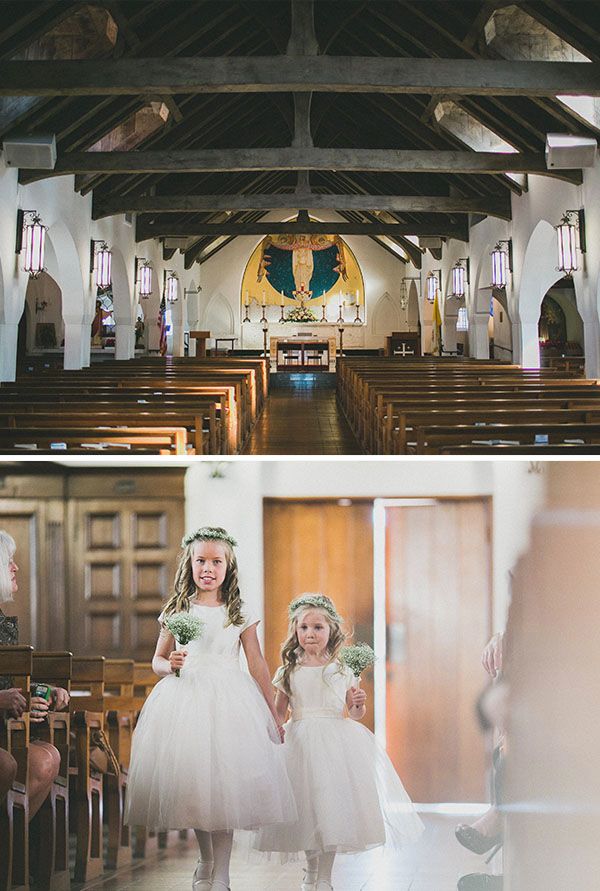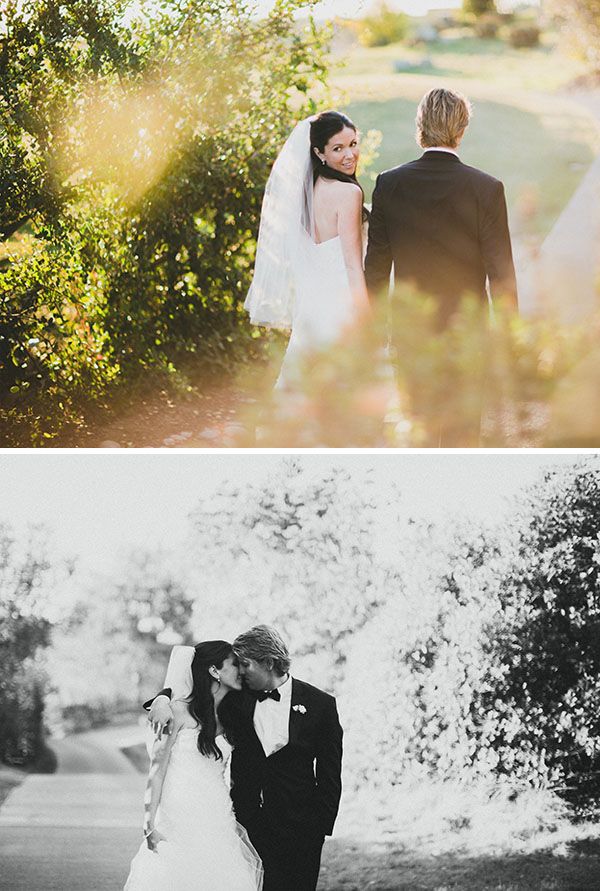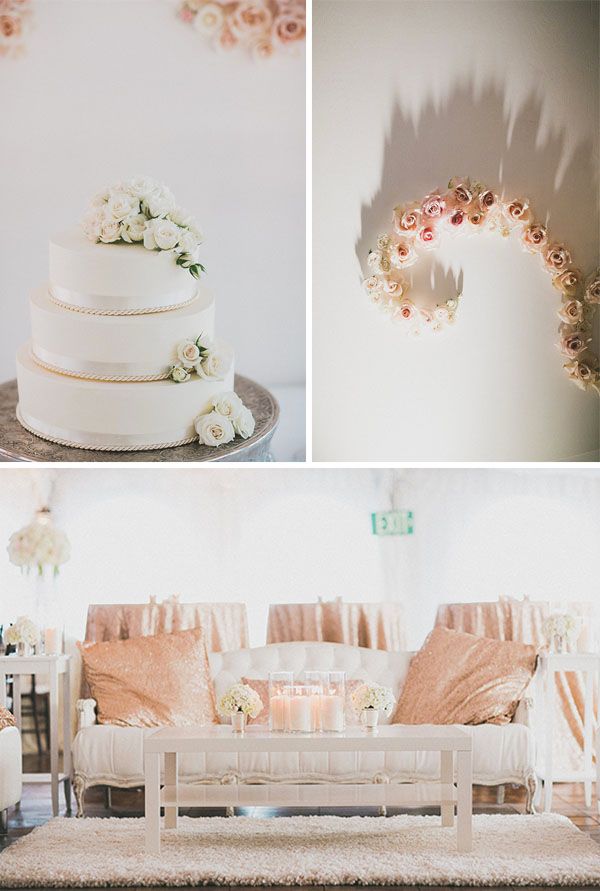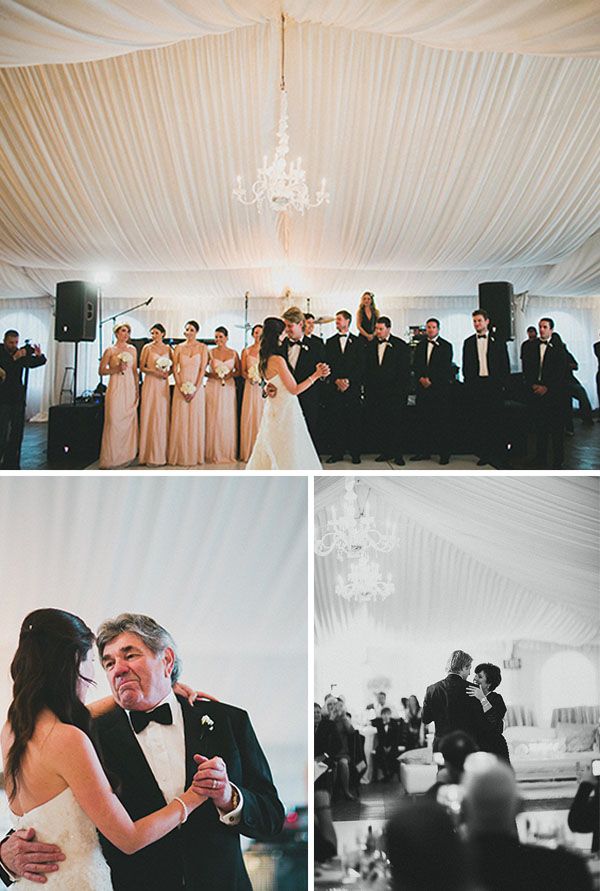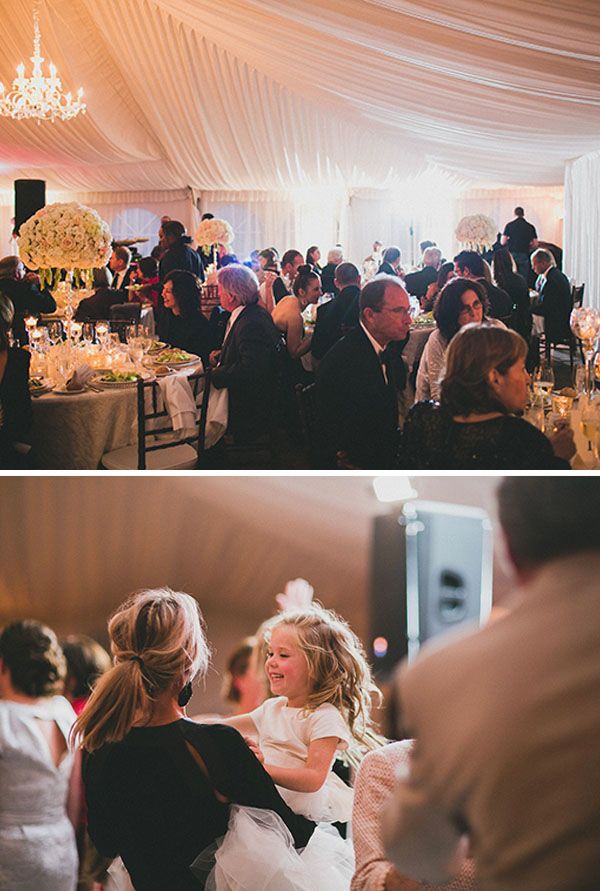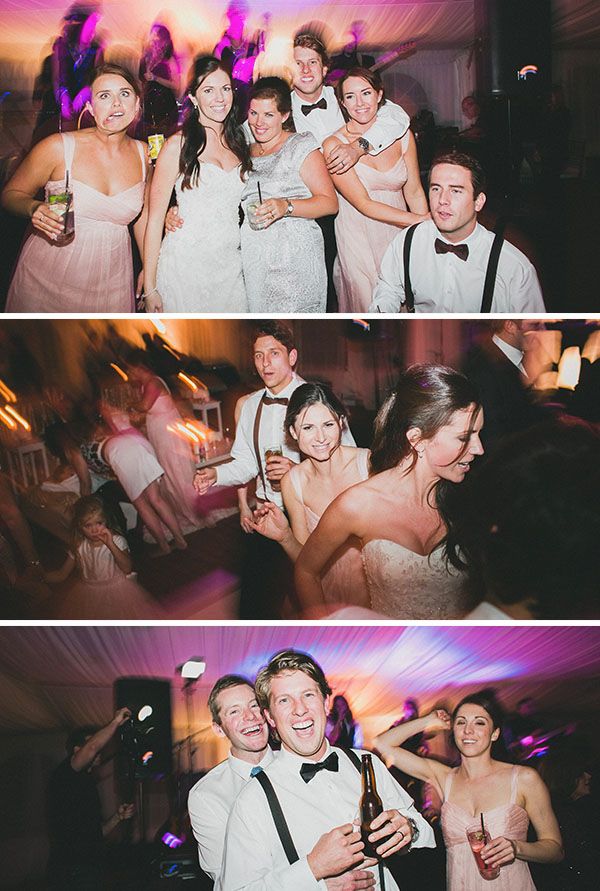 San Diego Wedding Vendors:
Coordinating: Before I Do Events
Floral: Blush Botanicals
Photography: Studio Castillero
Videography: Medici Films
Rentals: Chiavari Chair Rentals, Concepts, Classic Party
Linens: La Tavola
Make Up: Lipstick and Luster
Hair: Robert
Cake: Extraordinary Desserts
Band: Sirens Crush