Us ladies change our minds all the time, sometimes within seconds. Although, "Blush and Black" is a color scheme that I just can't stop obsessing over! It is so classy and timeless yet has such a contemporary feel.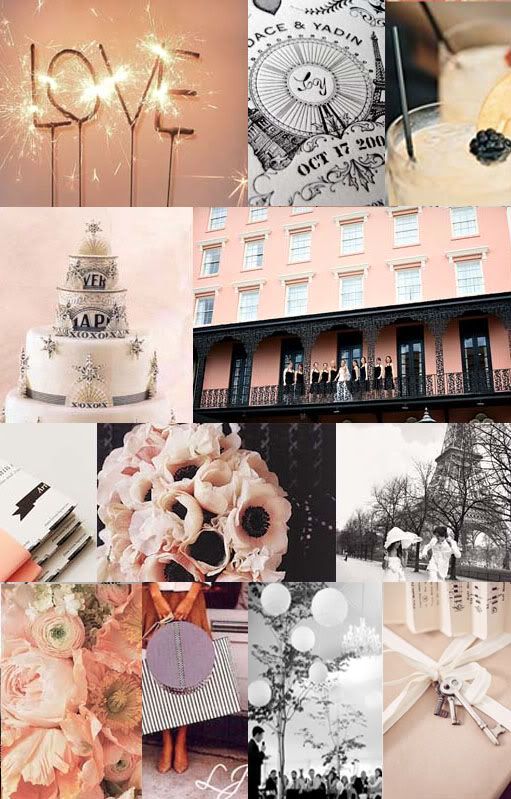 Maybe if I could just find those Anemones
at my local flower shop! Then I could fill the house up and get my fix.