Why not soak up the two best elements of San Diego in one day? Kylie and Patrick did just that. They decided to get married at the beach and then move inland to Rancho Santa Fe, to find the incredible rolling hills, horses and acres of property! In my opinion it is the best of the best. If I could live any where it would be in "Hollister" in Santa Barbara where the ranch meets the coast - there you will find nothing but bare land sitting right on the ocean cliffs. I just think the two are a breathing pair to be treated with in one day.
The weather was perfect and Kylie started the day with a giant smile and never took it off her face. She glowed and was so beautiful! I had the pleasure of getting to know Kylie, as I knew her "now" husband from our high school days. The two of them were so much fun to work with.
Kylie wanted to bring Italy to San Diego. Thanks to the incredible planning, effort and attention that Paula from Paula Mac Floral gave to us we were able to achieve exactly what Kylie and Patrick had hoped for. The decor was spot on in every area. The wine barrels at the ceremony and the stunning tables with a runner of flowers and vegetables spilling over onto the table was just right!
Michael once again had the party going all night. It was not hard with this group as they were itching to go from the moment they were pronounced husband and wife. Take a peak at the incredible shots from Sean Walker.... It was such a fun night to be a part of!
xoxo!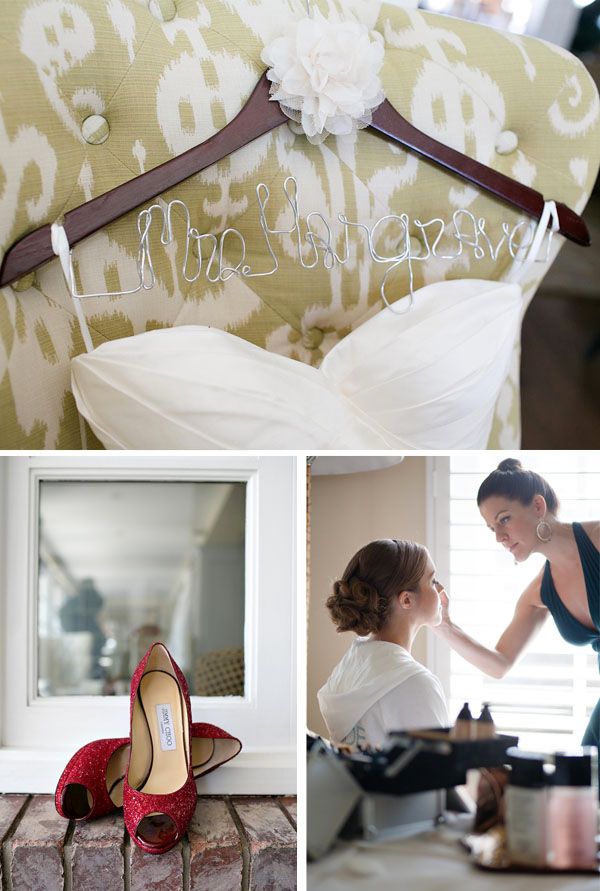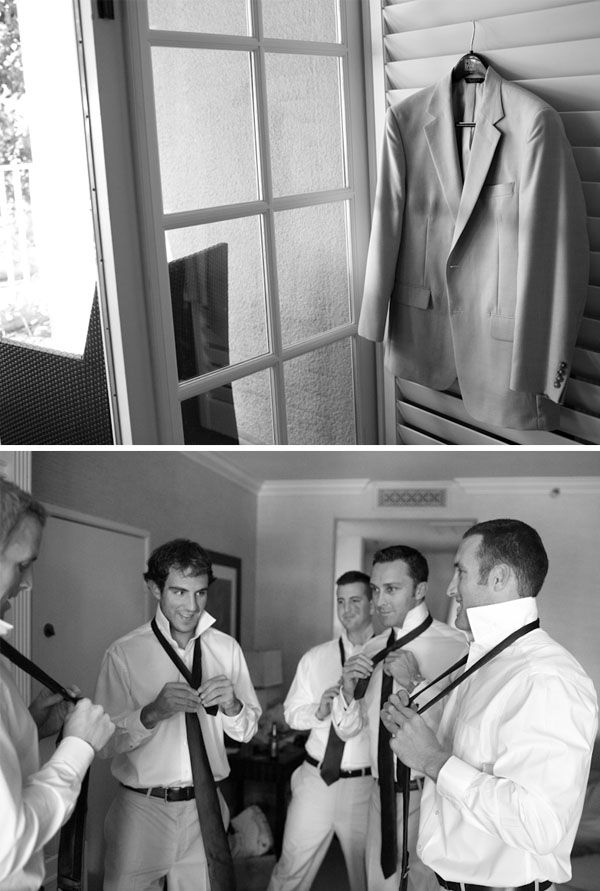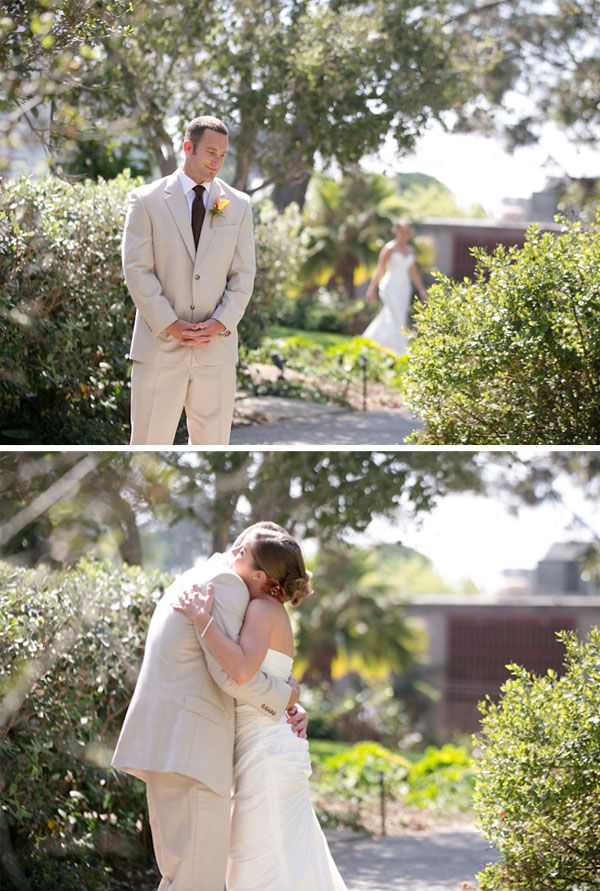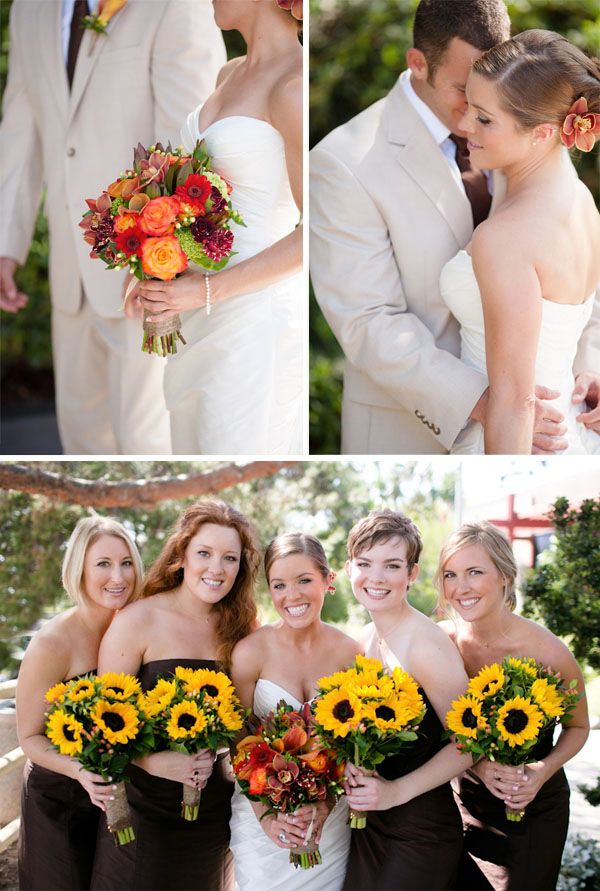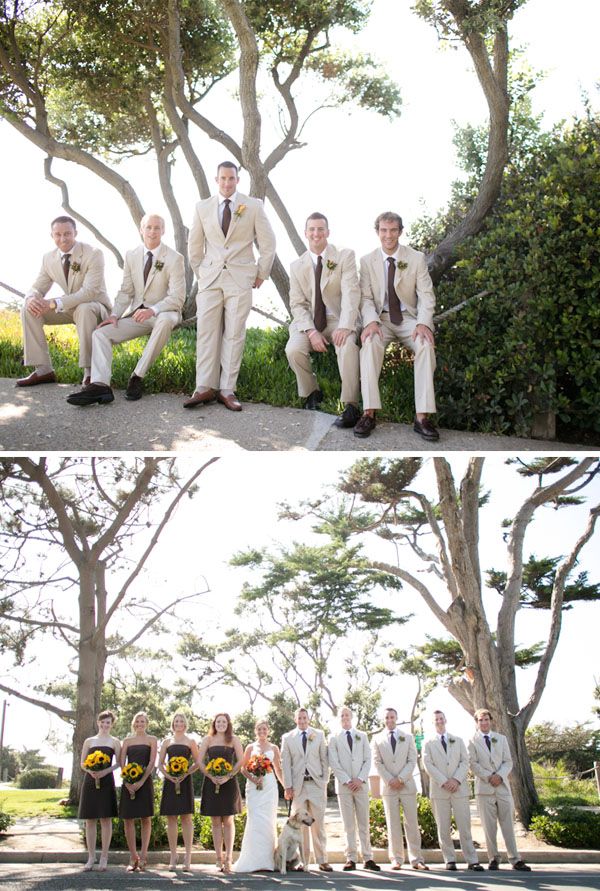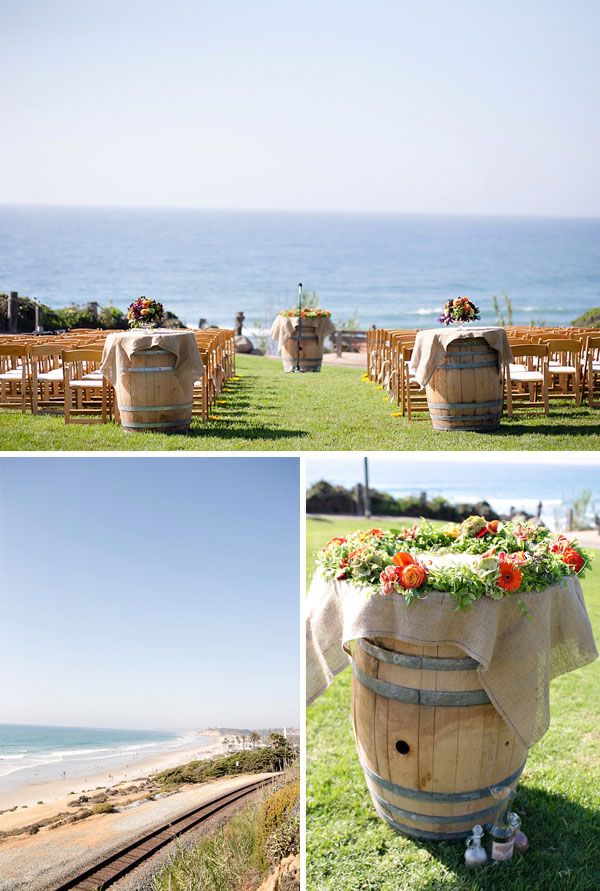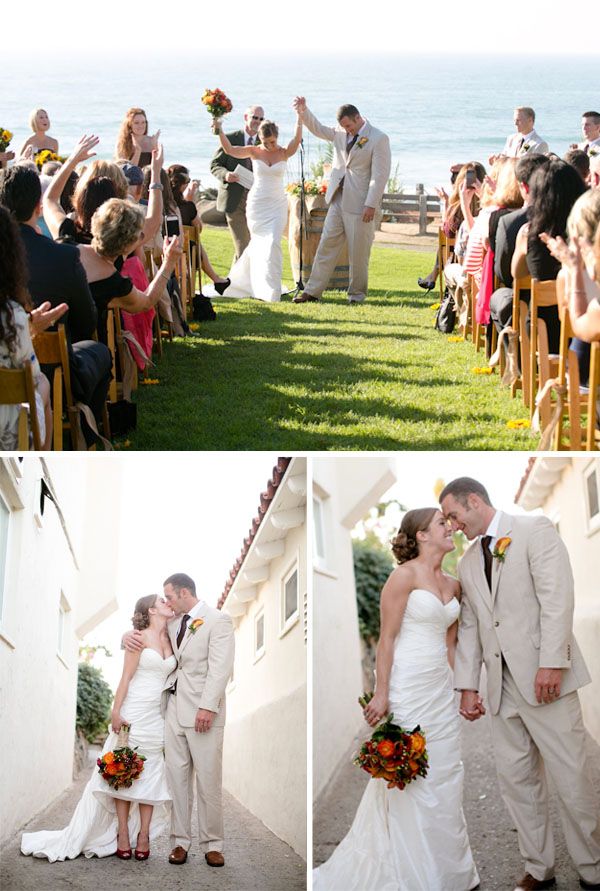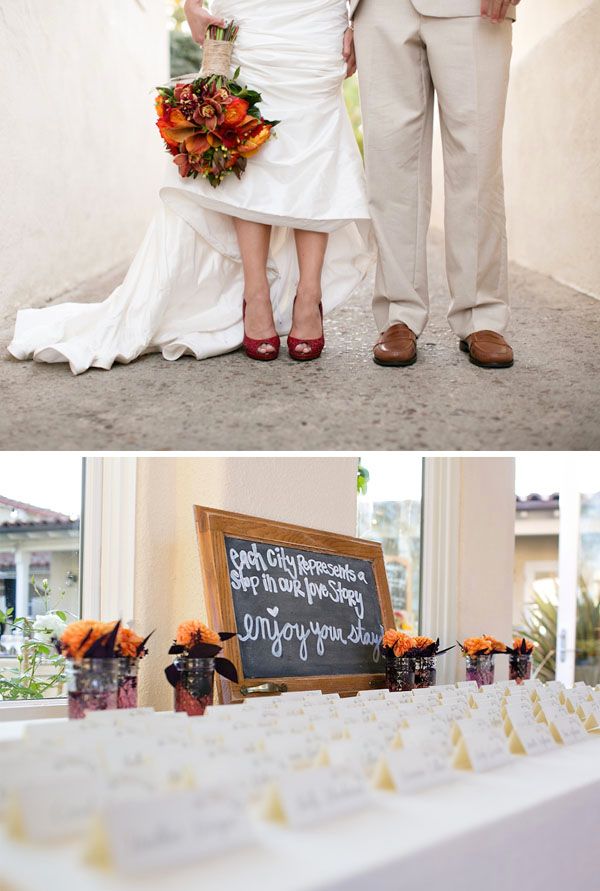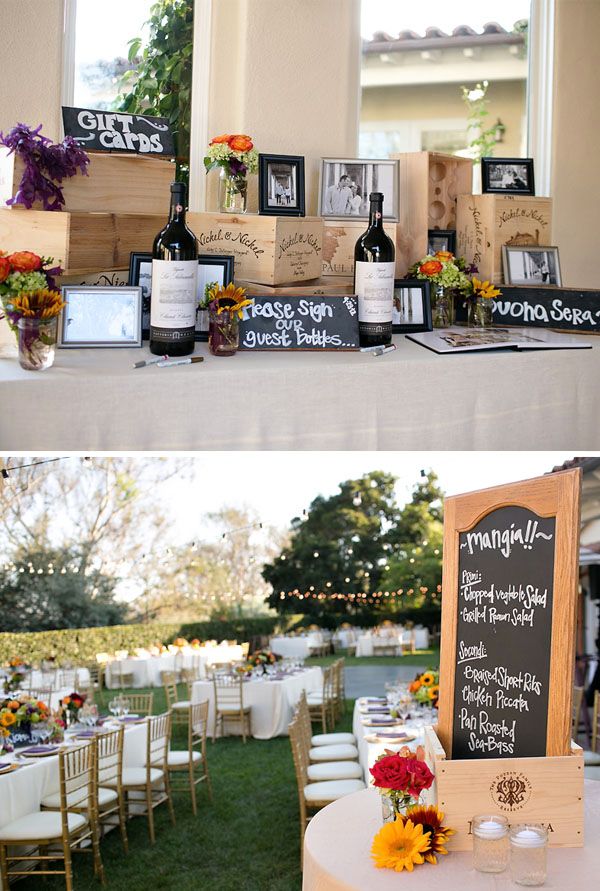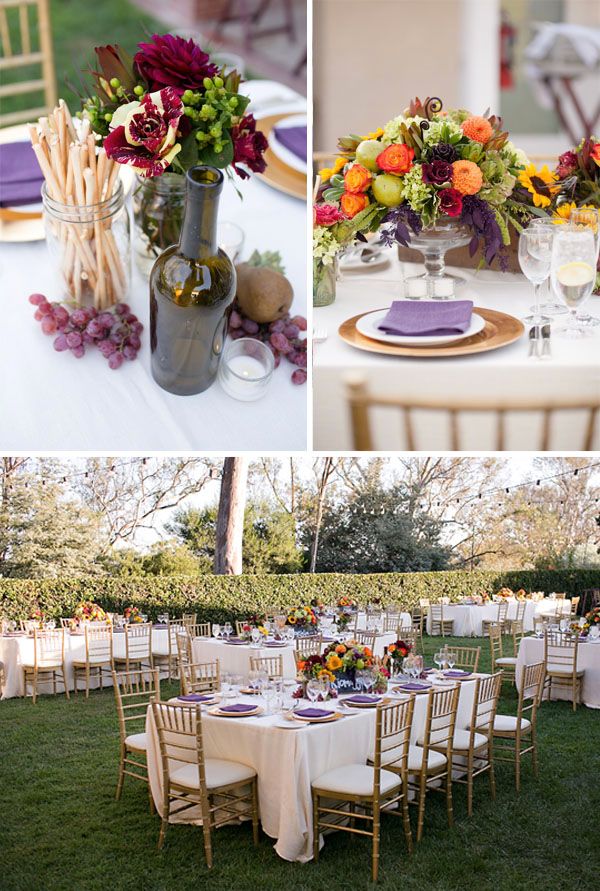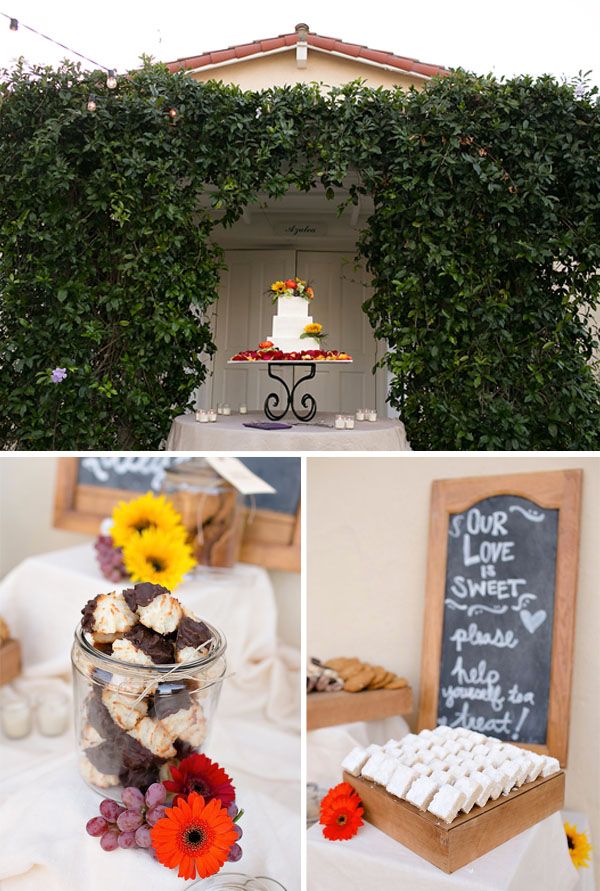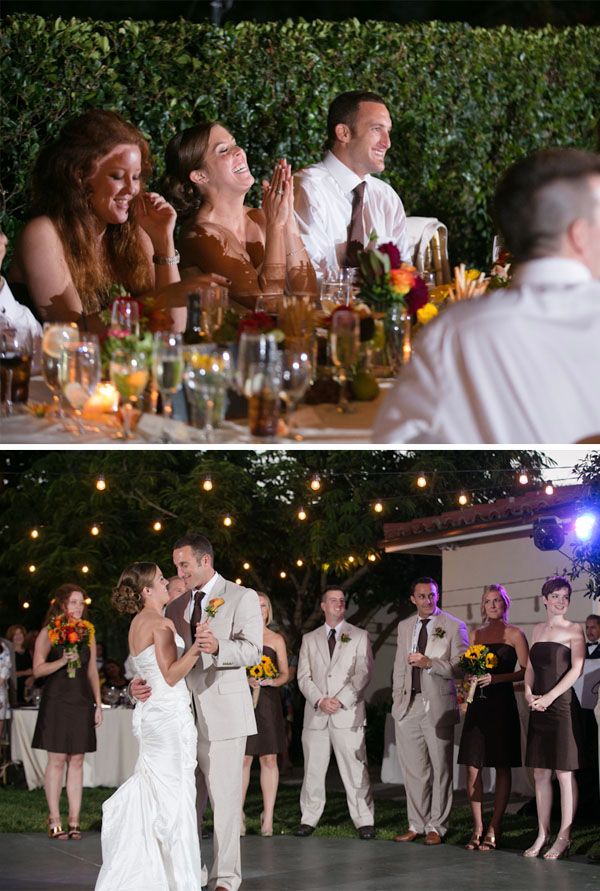 San Diego WeddingVendors:
Ceremony- Sea Grove Park
Reception- Inn at Rancho Santa Fe
Rentals- Classic Party
Catering at Sea Grove Park Cocktail Hour- Continental Catering
DJ- Still Listening
Floral- Paula Mac Florals
Sweets- VG's Bakery
Photobooth- Classy Event Group
Photography- Sean Walker