I am excited to share with you the "real deal" pics from the very talented Jill Thomas of Jen and Jair's wedding! As mentioned before, I LOVE this couple! They are so in love and truly are the sweetest people. I was honored to be a part of their big day.

In case you did not read before, they tied the knot is the sweetest way! They first choose the Darlington House as their venue which is always a great pick. Then they gathered in amazing people from all around the world. With Jair being from Brazil, many of his friends and family flew in for the big event. To follow they greeted guests with amazing Latin music, drinks and appetizers. The rest of the night was history... People danced the night away and toasted sweet "cheers" to the kind, SO in love and fun couple!

The decor was simple and just right for the look they were going for! We mixed brushed silver and gold (hard to see in this pics) and it came out so great. The runners were handmade. There is a great fabric store in San Diego where you can get affordable fabric, and then with the help of an aunt, cousin or grandma you can have the perfect runner for less.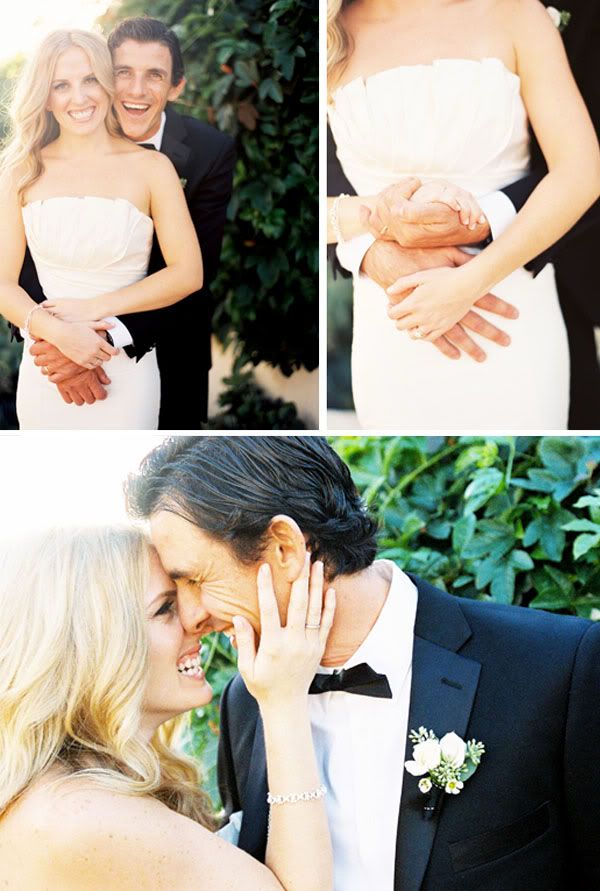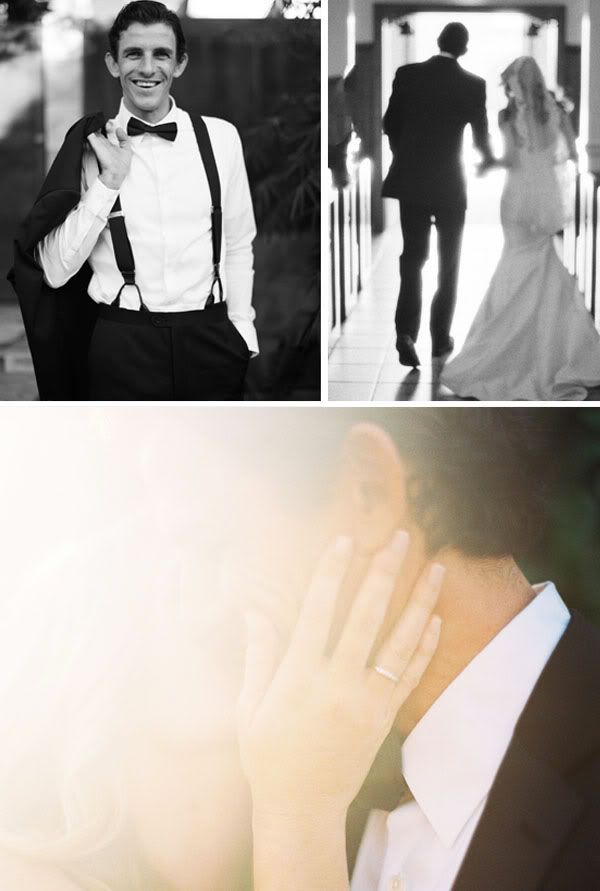 P.s. The Fabric store is Garcia's Fabric. The focus on re-upholstering but have great fabrics too! They also have AMAZING and CHEAP sales so ask about them while you are there.