I can tell you right now, people were not even noticing the incredible views and scenery of the Torrey Pines Lodge because they were all memorized by Kelly and Tyler. I was 9 months pregnant (actually was due in 4 days), but had a burst of energy from the vibe of the day.

The ceremony was so sweet and special. Kelly and Tyler had their wedding party read outloud old love notes that they had written to each other. It was so unique and held so much meaning to Kelly and Nick. The crowd also loved it, as most of them had charm, naughtiness and just sweet love.

The rest of the night was a total success. The toasts were so amazing and the first dances had everyone crying. I am so thankful that baby Kenzie decided to stay in my tummy, because it was an honor to be a part of their day. Thank you to my amazing assistant Annika, who did a ton of the dirty work, so that I could rest my body.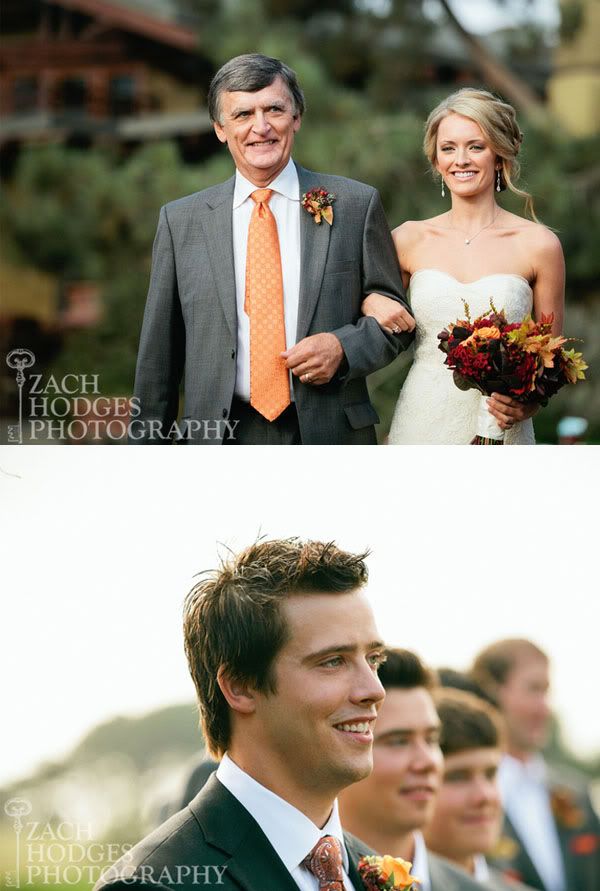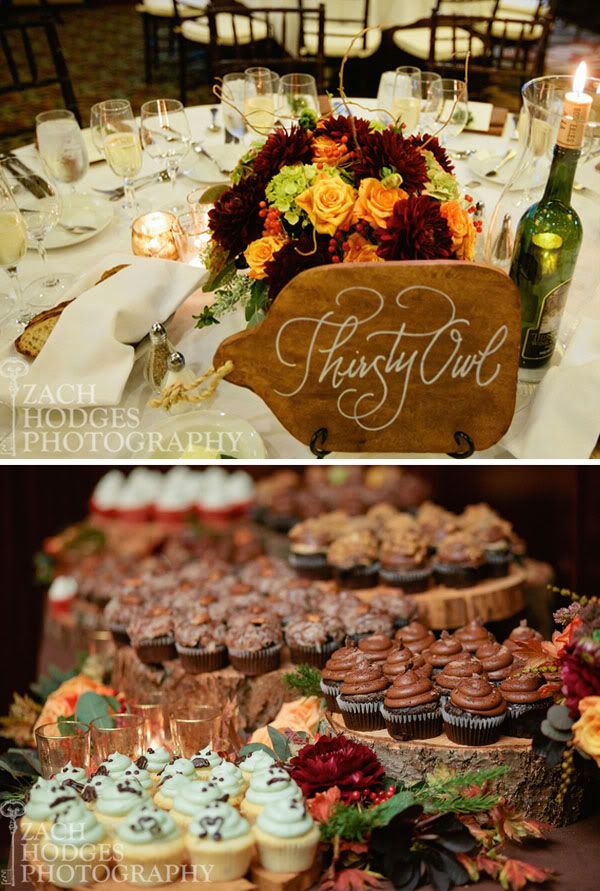 Venue: Lodge at Torrey Pines
Cake: Elizabethan
Ceremony and Reception Music: Still Listening Productions
Florist: Floral Palette
Photography: Zach Hodges
Videography: Nick Kova Photography
Rentals: Classic Party Rental
Photobooth: San Diego Photobooth