What a fun wedding this was to work on! Conni and Clint got married at The New Children's Museum which is by far one of the coolest wedding venues in San Diego. We had so much fun coming up with the look and feel, not only because the venue gave us so many fun areas to play with but also because the colors were orange, blue and green! Conni is a teacher and is very involved in the lives of young children, so she wanted to incorporate that into her day.

You will see her childish love for all things fun, in the antique books on the tables, the "roll call" escort table, rooms for painting a piece of art for the couple, rain rooms and farm house rooms, and a polaroid photo area. Oh, and how could I forget the giant whale in the cocktail hour that was painted orange, guests were then allowed to paint it whatever design they pleased.

Every corner you turned there was something eye catching and unique. The guest were beaming with the excitement from the day and the vibe was alive. The music was incredible thanks to Nate Donnis, the food was delicious thanks to Giuseppe Catering and the Florals were smiling to us all thanks to Black Lotus Design. A special thanks to Anjuli Photography for the stunning pictures, the day was recapped perfectly.

Congrats Conni and Clint, I am so happy for you both. It was such a pleasure to work with you on your big day.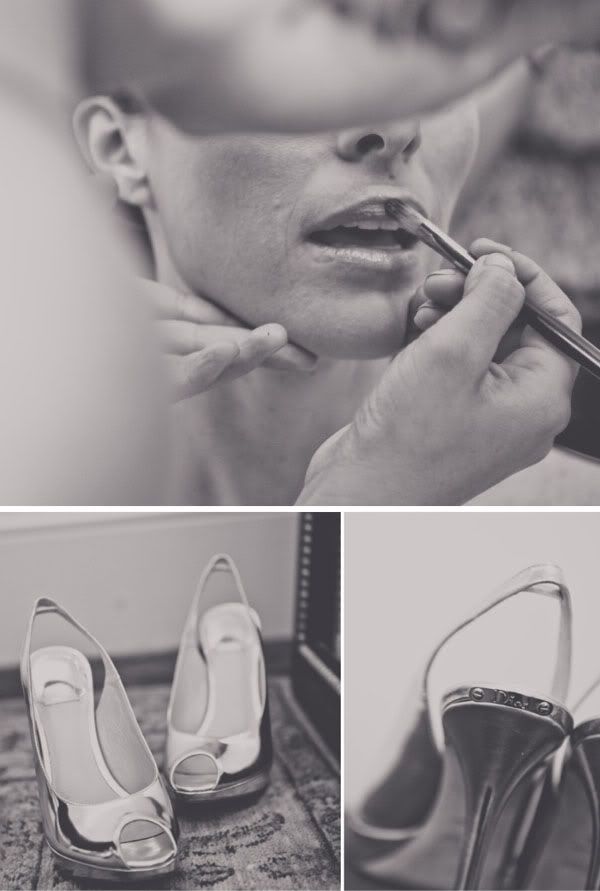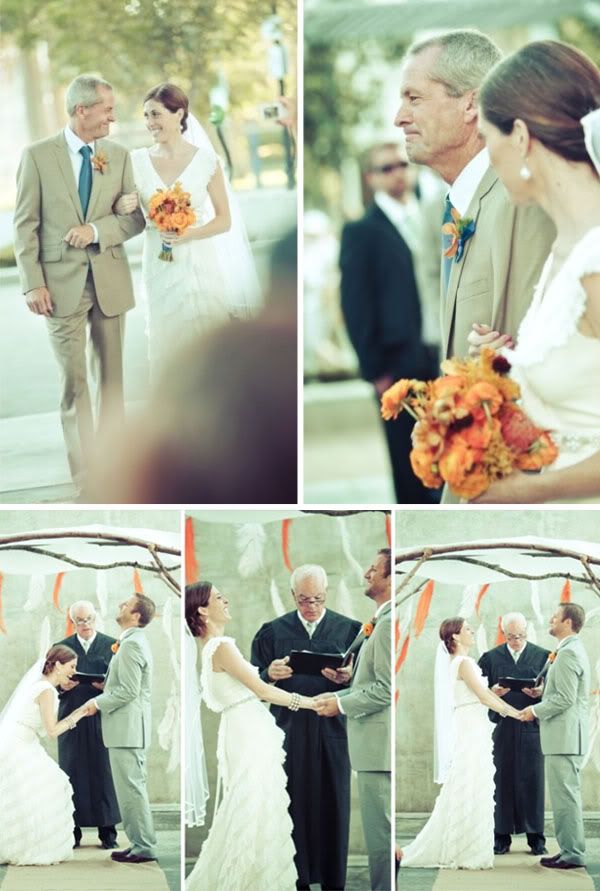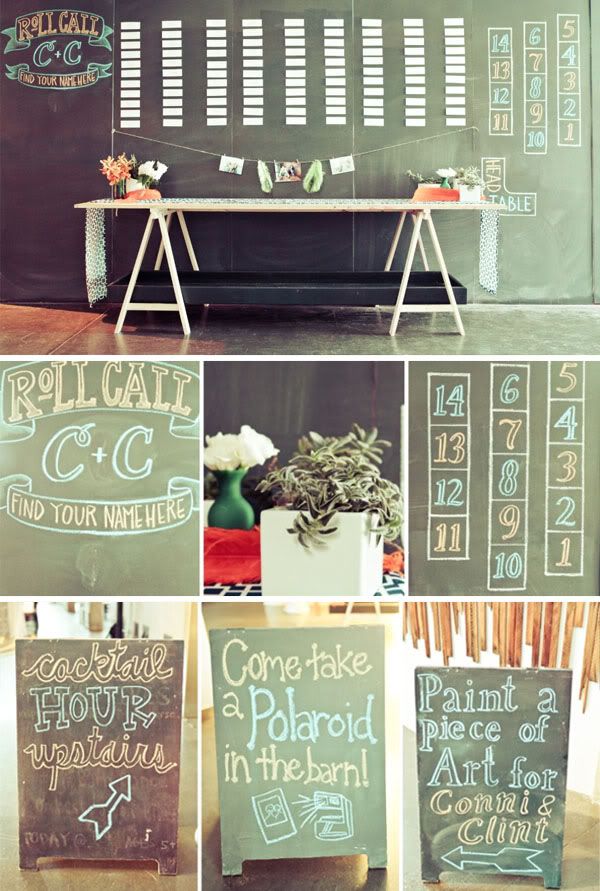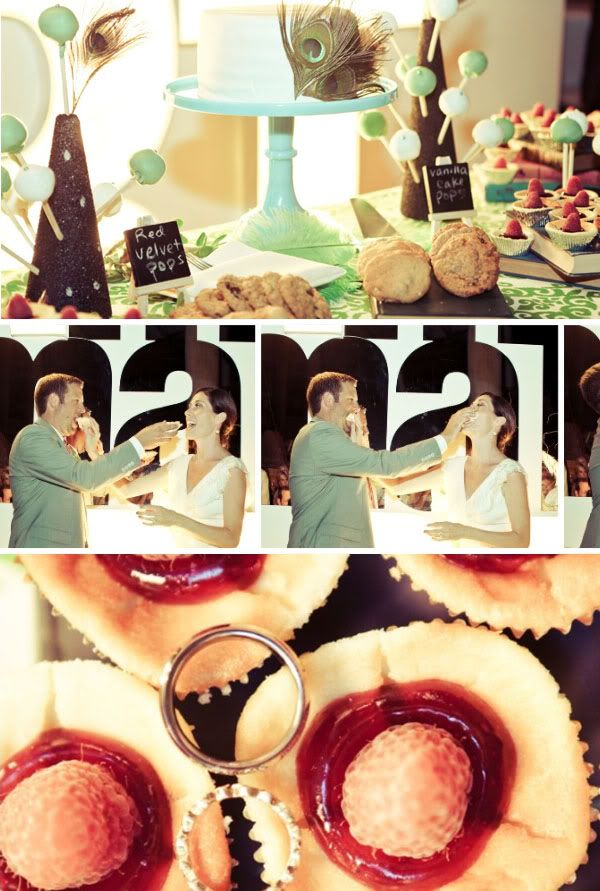 Venue: New Children's Musuem
Wedding Planner: Before I Do Events
Photographer: Anjuli Photography
Florist: Black Lotus Design
DJ: Sound Express
Live Music: Nate Donnis
Catering: Giuseppe
Rentals: Raphaels
Sweets: Urban Confections