Cocktail Hours will now be complete! Check out my friend Cody's Facebook and youtube page for amazing soundtracks of his work! He really can sing anything! He creates a lot of his own work and can learn just about any song. A group of us went to watch him at E Street Cafe last weekend, and we all just had a blast sitting back and listening to his voice. Cody is so talented and would be a great addition to any event.
Check out his Facebook page to get updates on his local gigs. That way you can go see him live in person. All his events are free, and are in really fun venues.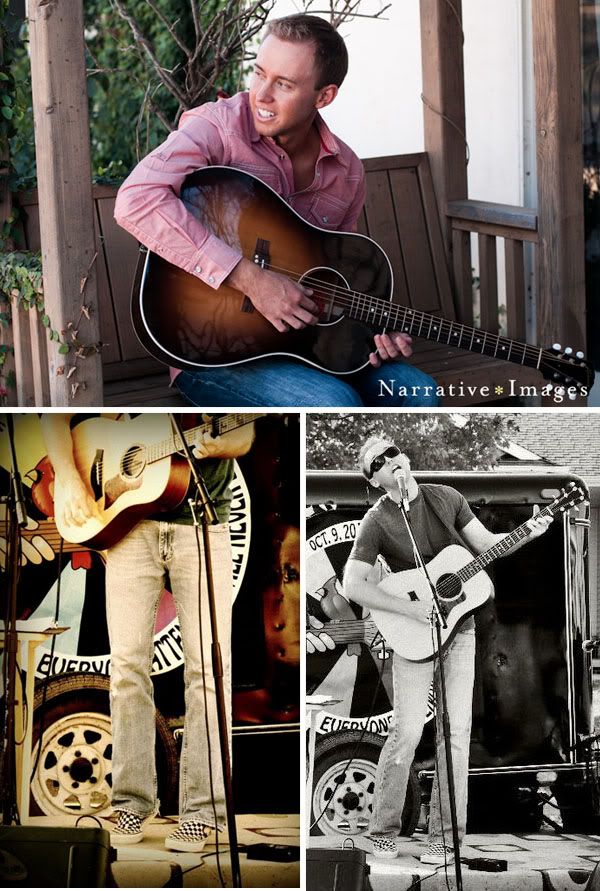 If you want to check availability or pricing for your next event, just email me and I can fill you in.