I was SUCH a spoiled lady! My 3 sister in laws threw me the most gorgeous baby shower you could imagine. They theme was Safari Chic. Which was very fitting with my South African background and natural glam! Kidding:) The day was truly so special. I had all my favorite ladies surrounding me and showering this lil lady to be with so much love. I can't tell you how overwhelmed with happiness and excitement I was. It was a day I will never forget. Take a peek at some of the fun:

All the flowers were made by the VERY best- Annette Gomez! What a treat to have her work incorporated into the day.



Home made "Giraffe Sugar Cookies with Gold Sugar and a Pink Collar". Yum!!!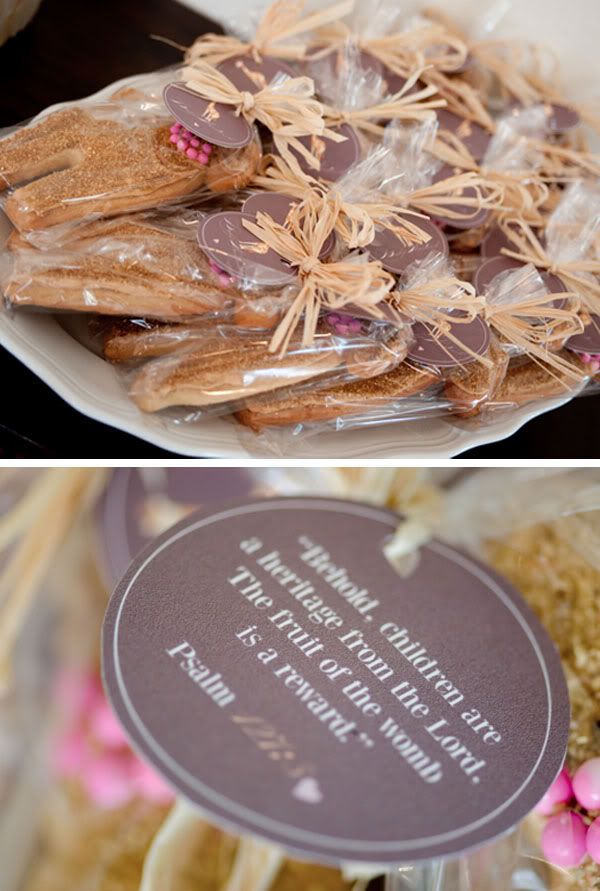 Jungle Juice and Delicious Treats!



My beautiful Sister in Laws! Thank you all so much!



Presents were SO much fun to open! Xmas on crack in August :)



Miss Molly took Jay's fake Facebook page to heart and gave us the first branded present. I guess that will make us lean more in the "MacKenzie" direction. "Emerson" you will have to start proving yourself in order to get into the top again.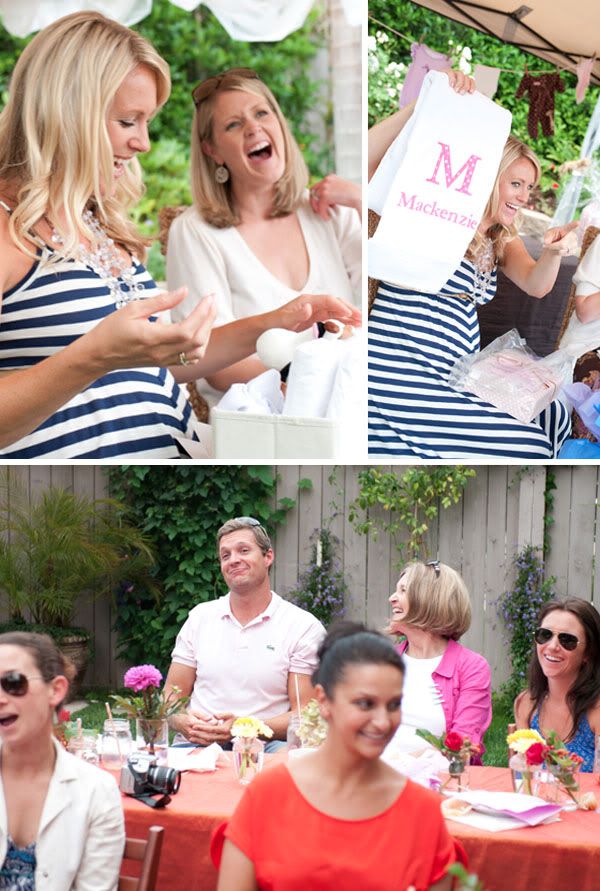 The amazing group. I love all my friends and all the ones that could not make it. Oh and of course a belly shot with the preggers. Something was in the air around "New Years" :)



Molly's beautiful Baby Boy- Ben!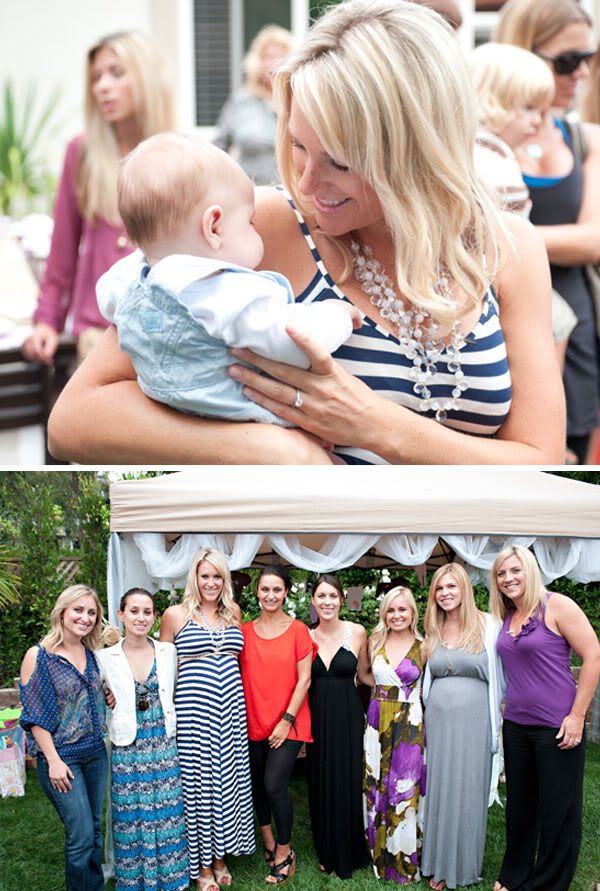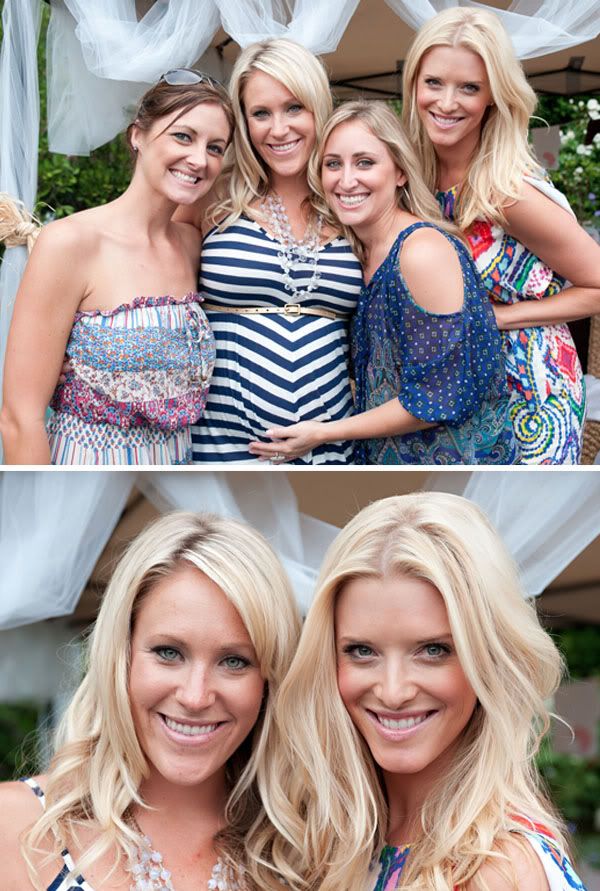 The love of my life! Jay came and surprised me towards the end of the shower with something I had been gushing over for the babies room. He is such a proud Pappa already. I love that man!