I had just received the pictures back from Margaret and Luke's Sunset Beach wedding from the talented
Sean Walker Photography
. Margaret reached out to me to help her tie the last minute pieces of the puzzle together for the week of the wedding. I was so great to work with both Margaret and Luke, as they were such a fun couple.
I just love how Sean was able to capture so many of the raw moments! Margaret's smile is infectious and she just looked simply stunning! The couple meet years back as they both were swimmers. They tied that theme into their cake which had swimming lanes on the edging and into the escort cards which were mini jars of Swedish Fish that read "Real Catch". Thank you to Claudette from
Urban Confections
for creating the perfect cake for the two of them.
The vibe of the night was alive and the small intimate group of 35 partied until the late hours! It was a great night. Congrats to you both. Thank you for letting me share in your big day!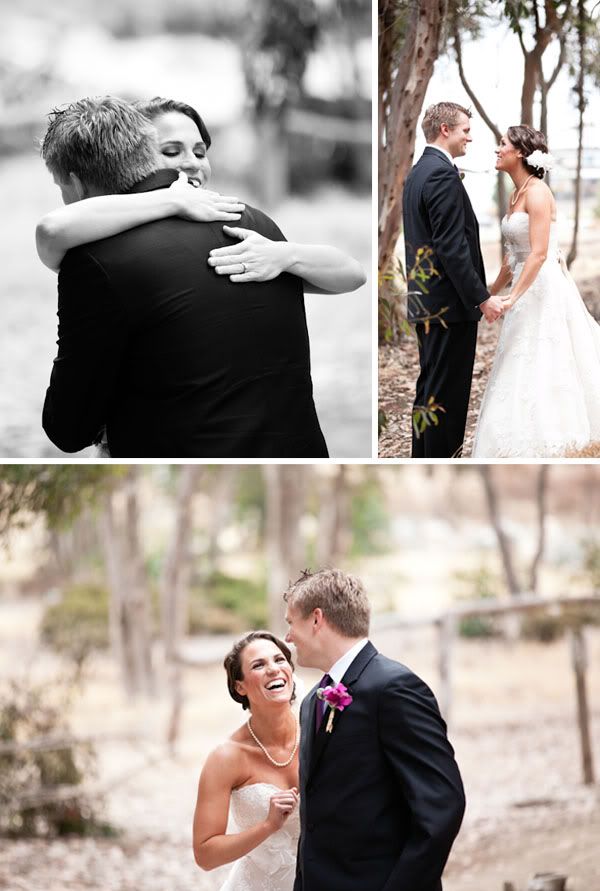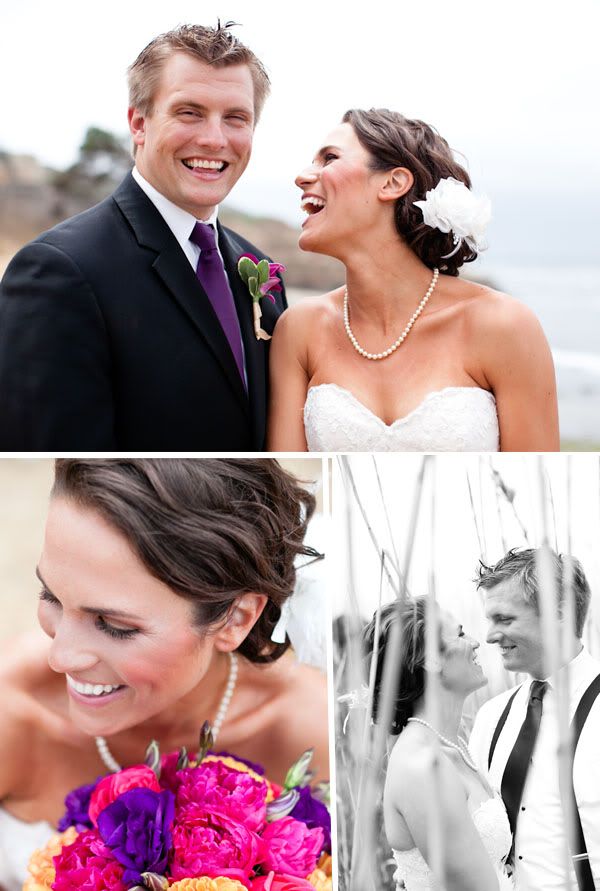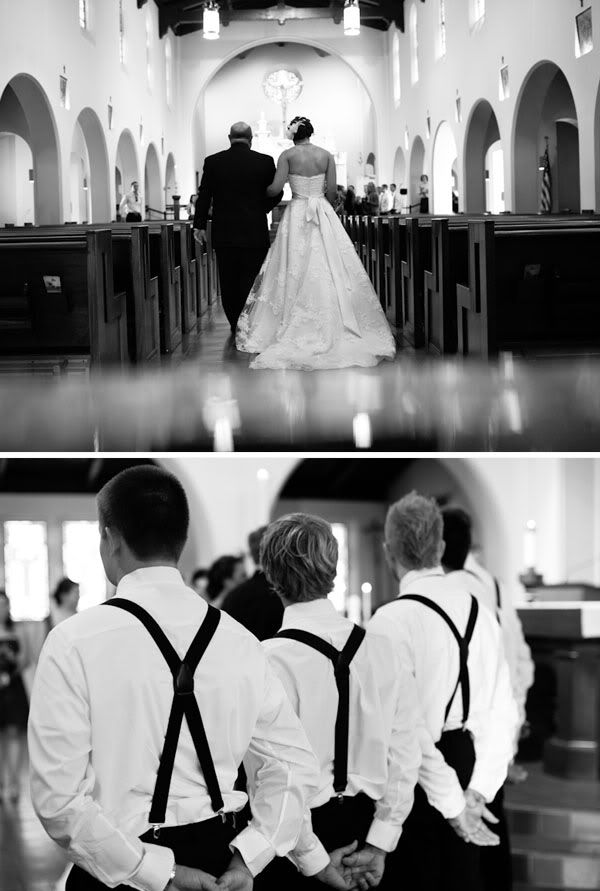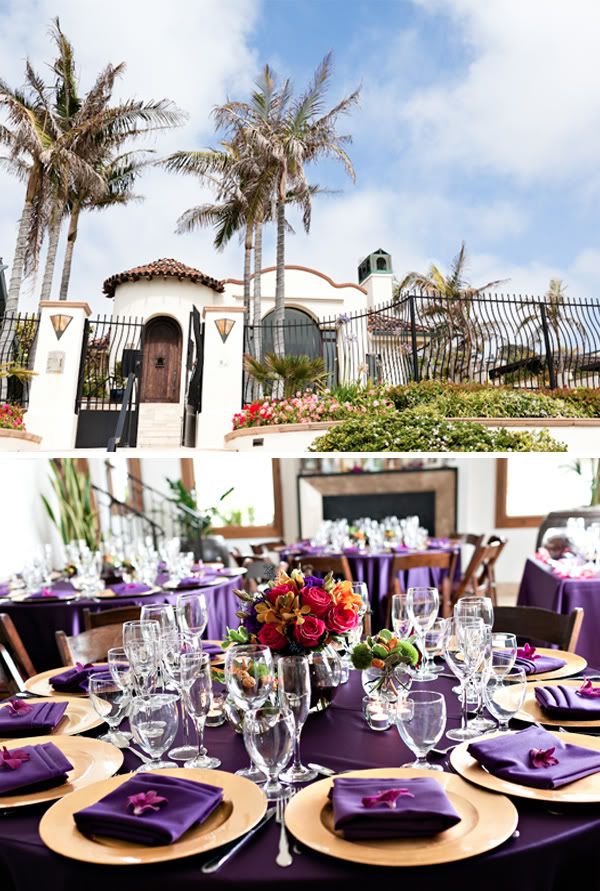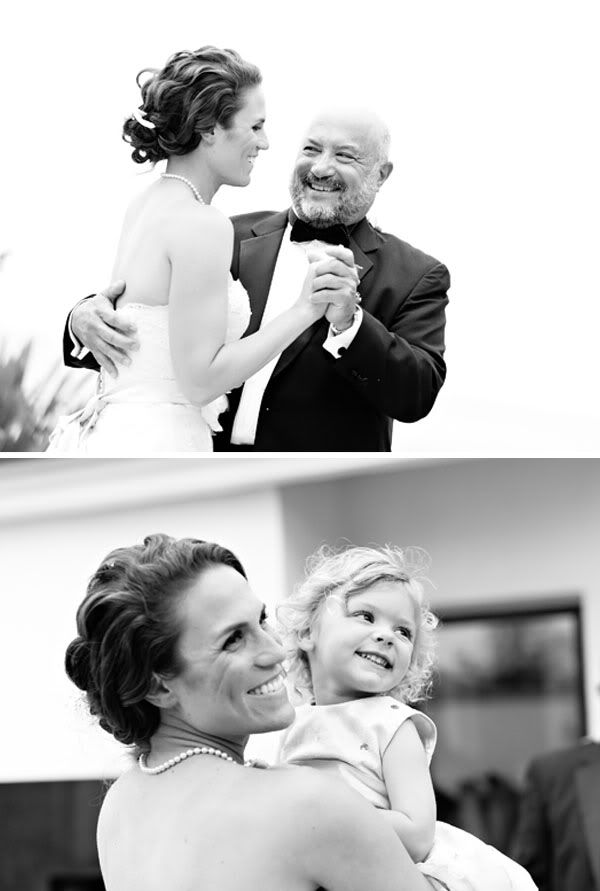 Floral: Paula from the Flower Shop